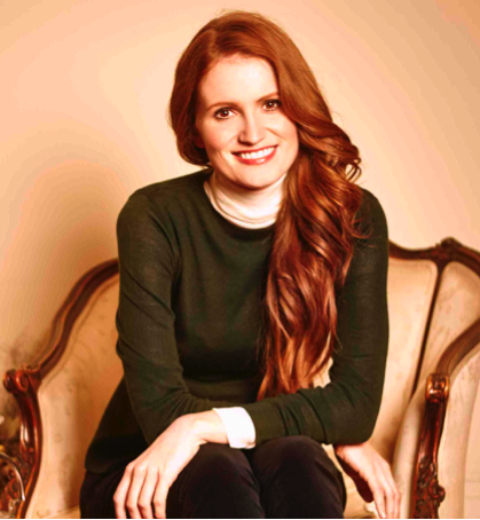 Louisa
Homeschooling
"Having worked full-time as a private tutor for the last five years in London and abroad, I have garnered a wealth of invaluable experience. Though my aim is always to inspire my students, to open them up to their own capabilities and to build their academic confidence, my primary approach will always be determined by care. I try to approach each student as a whole, working from the core understanding that self-belief is what generally precedes success. For example, if I have a student who thinks they are not talented at a subject, I feel that it is my job to convince them otherwise; it is too often a belief in their own shortcomings that I have seen holding people back." ~ Louisa
TUTOR KEY FACTS:
Tutor, Mentor & Full Time Educator since 2010
Attained IB at Sevenoaks School (43/45)
MA Classics (2.1), Cambridge
MA classes at Columbia University
Taught in UK, France & Switzerland, plus - South Africa, Kenya, Croatia & Italy
TEFL Qualification
Tutors English, Maths, Science, plus - Humanities, Latin, Greek, French
Teaches UK & IB
Guided children into top UK schools: - St Paul's, Latymer Upper, Wycombe Abbey etc.
Prepares children for Scholarships eg King's
Script-writer, novelist & yoga/meditation follower
PARENT TESTIMONIAL
"Louisa is a pleasure to have around and we've enjoyed her company immensely. She's patient with our children but forthright when she needs to be and we really value that. She is also knowledgeable and certainly has the skills to cover all the various subjects they are tackling. All in all, she has been a great success and we are very happy with her work."