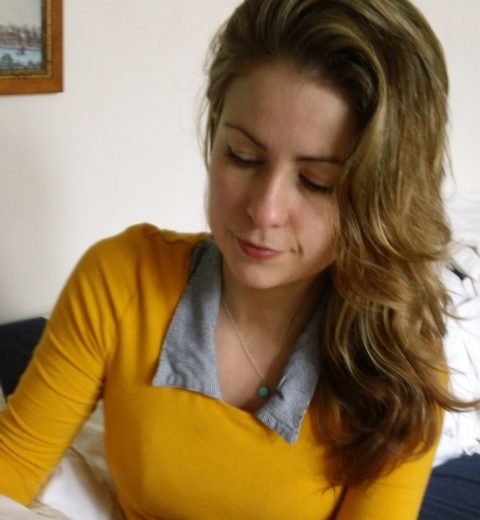 Paula
STUDY SKILLS
"I am renowned for my ability to build strong working relationships with children and have a proven track record of students achieving huge academic improvements, top examination results and overall academic targets. I have developed multisensory revision techniques whilst working with some of the UKs leading educational psychologists and dyslexia experts, with outstanding results." ~ Paula
TUTOR KEY FACTS:
Tutored in UK, Switzerland, Hong Kong
Full time tutor/mentor since 2008
Trained children's academic coach
Executive Functioning Skills specialist
Assistant Child Psychologist experience
SEN specialist:
ADHD, dyslexia, dyspraxia et al
Full time home-schooling experience
BSc in Psychology (2.1)
Offers multi-sensory revision skills
Founded a Creative Writing course
Enjoys skiing, art, cookery, music
PARENT TESTIMONIAL
"Paula gave me some one on one tutoring before I returned to Wadham College, Oxford for my final term. I had been struggling with writing essays and had lost a lot of academic confidence in myself. Back in Oxford her strategies were already helping me tackle the daunting workload. However, throughout the term she was also always available on essay crisis days for last minute guidance and support. In such a high-pressure environment having Paula on hand for a quick phone call or an editing session was invaluable. Her tutoring and advice is most visible in the First I achieved in my preliminary examinations."
Undergraduate of Oxford University.