case-study
Homeschooling assignment in Dubai/California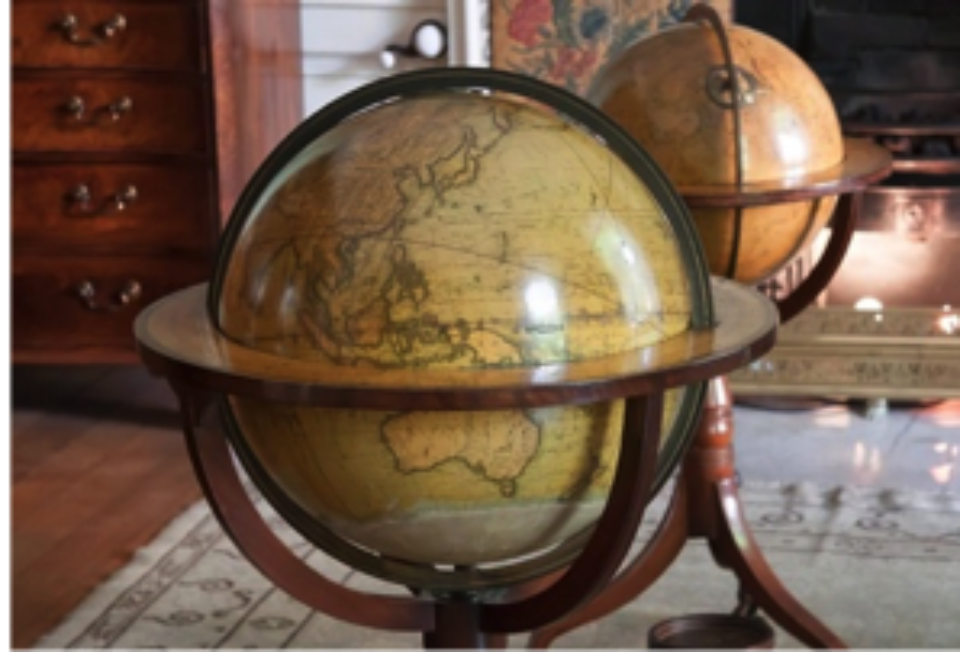 Overview
Family

American-German family; 4 children
Location

Dubai- California- Worldwide Travel (Greece/Turkey sailing, Paris, Rome, Beijing, Tokyo)
Duration

12 months+
Interview Process

Telephone interview; Skype interview; 3 day trial in Dubai
Tutor Selected

George: Eton-educated scholar, BA, MSc, GDL, Polar explorer
Why Home-Schooling?
The parents felt that the children's international school did not provide a broad enough education with enough individual focus. They aspired to a creative (non-rote learning) method of home-schooling which would encompass both a classical education paired with the modern over a 1-2 year period.
The Job Brief
The family sought an enthusiastic and friendly Tutor/Mentor who would embrace technology and inspire in the children a thirst for knowledge and problem-solving; someone who could find creative ways to introduce the children to a wide variety of topics of interests from history and philosophy to astronomy and the basics of programming and robotics. They wanted an inspiring educator who could help the children be 'future-ready', arming them with the skills and knowledge to succeed in a technologically advanced world. Bespoke Tuition selected George as a forward-thinking Tutor with a BA in Classics and an MSc in Environmental Technology who could balance a creative flair in the classroom with the traditional and deliver the precision and record-keeping that being a private Tutor demands.
The Assignment:
A designated school room 'the Discovery Room', was set up at the main family home in Dubai, kitted out with technology resources where the children can interact with computers, create presentations, excel models, videos and explore the world in virtual reality. George continues to deliver the children a world class, transferable education and nurture a 'school' environment that fosters curiosity. The children even wear uniform-like clothes to make it feel like school! The children receive a dynamic education that creatively feeds their interest in the world around them whilst leaving the door open for them to re-enter mainstream education.