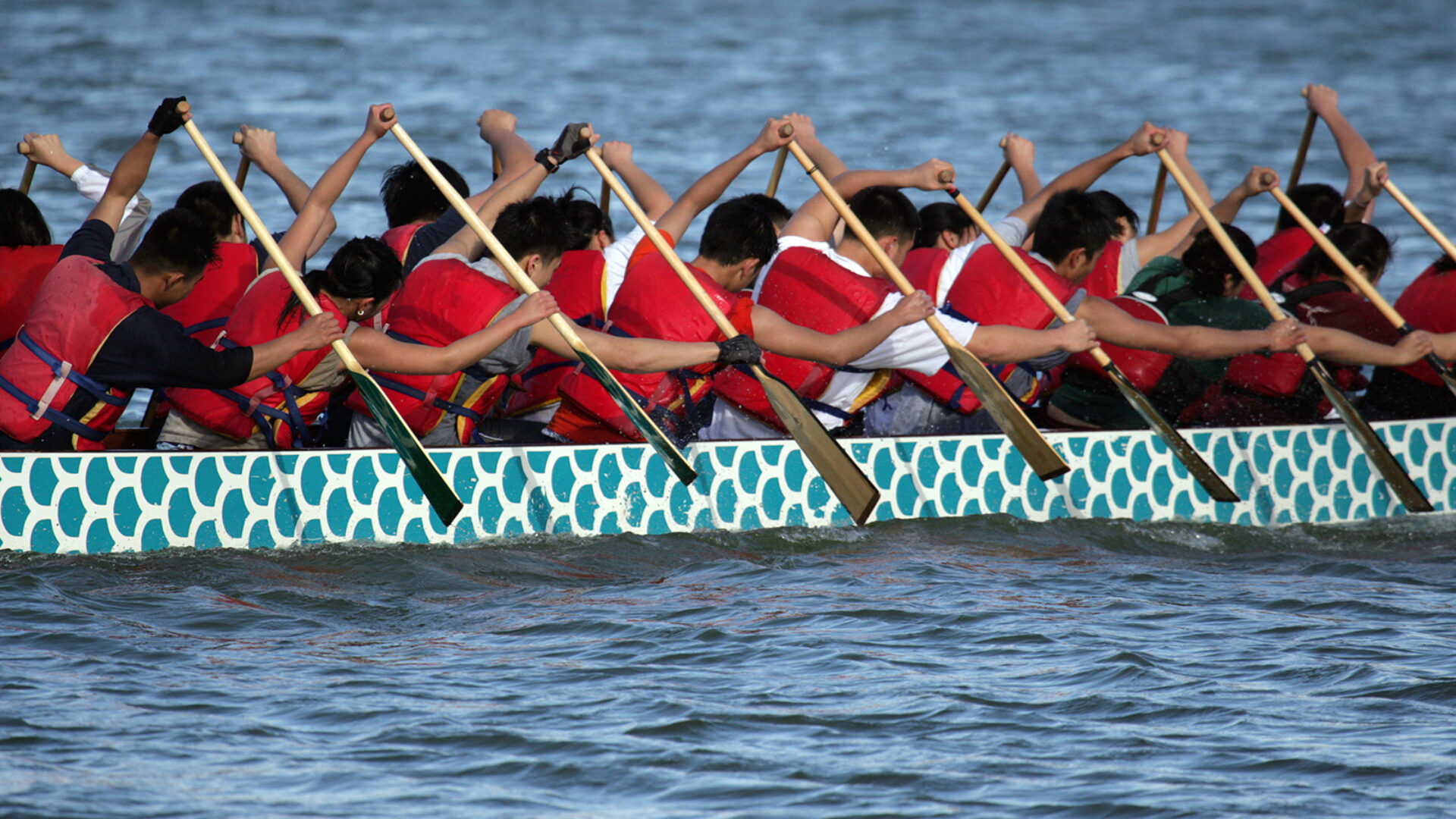 Hong Kong
Our Hong Kong connection was established in 2012 after Bespoke Tuition's Managing Director had spent 2 years as a private tutor in Hong Kong, providing one to one home tuition. With jam-packed weekly schedules, we see the stress and fatigue caused to students and their parents as they attend tuition centres in tight after school windows. Our unique service in Hong Kong delivers a professional British tutor directly to your family home on Hong Kong island, Kowloon, Lantau and parts of the New Territories (or online if preferred). Families can opt to engage a tutor for anything between 1-20 hours per week, after school, at weekends or over holiday periods. Our hand-picked team of expert UK tutors are mostly UK Qualified Teachers who can support with gap-filling and challenging students in the core school subjects (English, Maths, Science, Humanities, Languages). We also focus on skill-building such as time management, organisation, critical thinking and test-taking strategies for internal or international school moves.
Other Relevant Links
Browse
Our Tutors
Use the filter below to browse a sample selection of our tutors by subject. Click on a tutor's profile to request availability. Bespoke searches across our full team are available upon request.

"We have nothing but good things to say about our experience with Bespoke Tuition. When we contacted them to explore options for full time tuition for our 4 young children in Hong Kong, Emma professionally took us through our various options and the tutors available, their backgrounds and experience and the best fit for our family. We initially had a temporary tutor who was great and since September 2020 have had a wonderful full time tutor."
Homeschooling Parent
Lantau Island, Hong Kong
"Vicky has been a true star for us and not only the best of all the tutors you've introduced, but in the past year where [ R ] has struggled to stay motivated with online schooling, Vicky has really kept him going and fostered something within him which was missing and that is pride in his scholastic tasks."
Parent in Hong Kong
AB, June 2021
"I believe he looks to impress [the tutor] with his progress – this is something which I cannot be more grateful for."
Expat parent in Hong Kong
Parent of international school student
"Thank you again for coming forward in our time of need. Andras was a perfect fit, so I'm thrilled to see that the Bespoke Tuition matchmaking 'algorithm' is still at superstar status!"
Gulnar
Parent of two boys in UK & Hong Kong