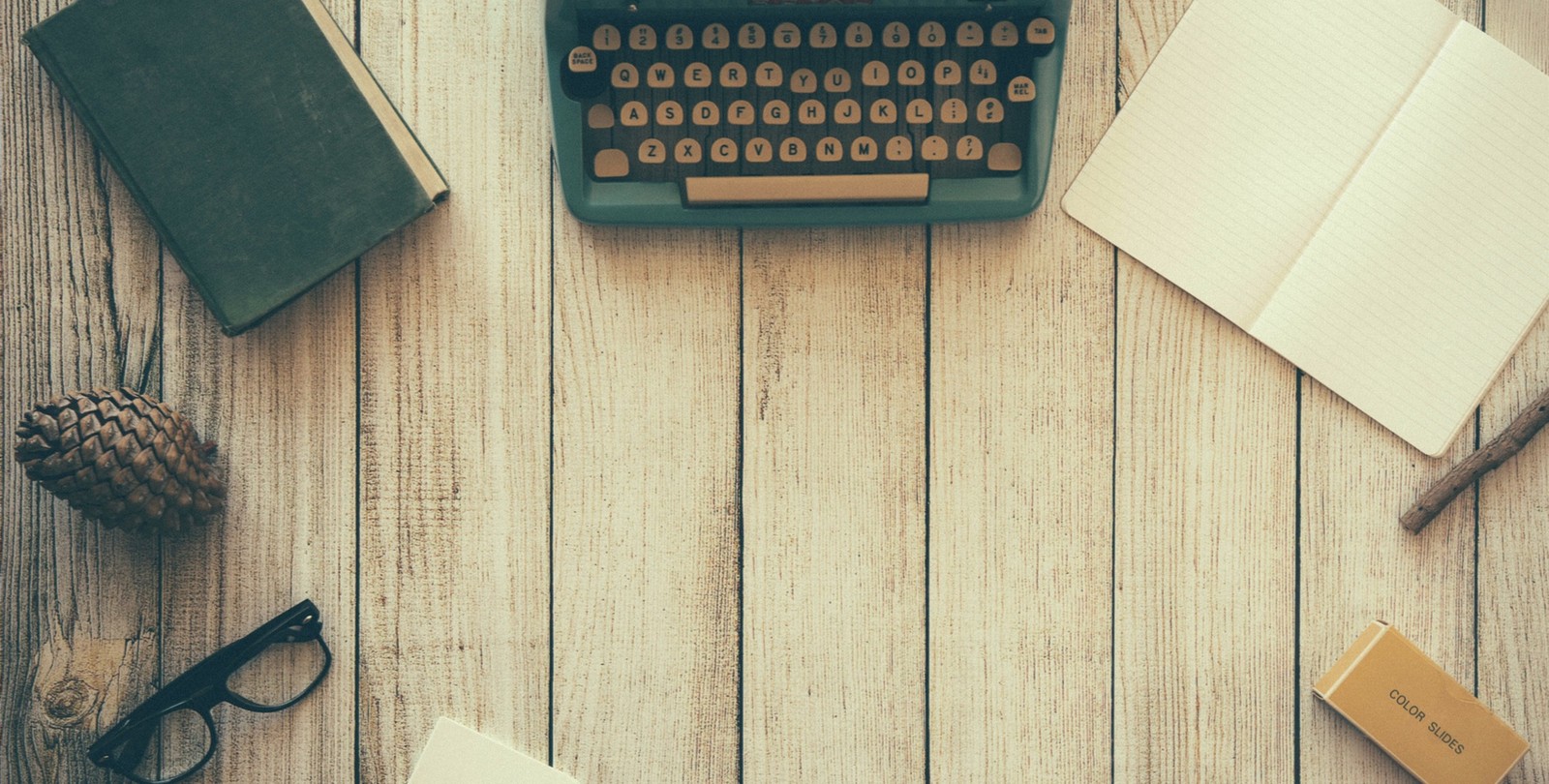 Tuition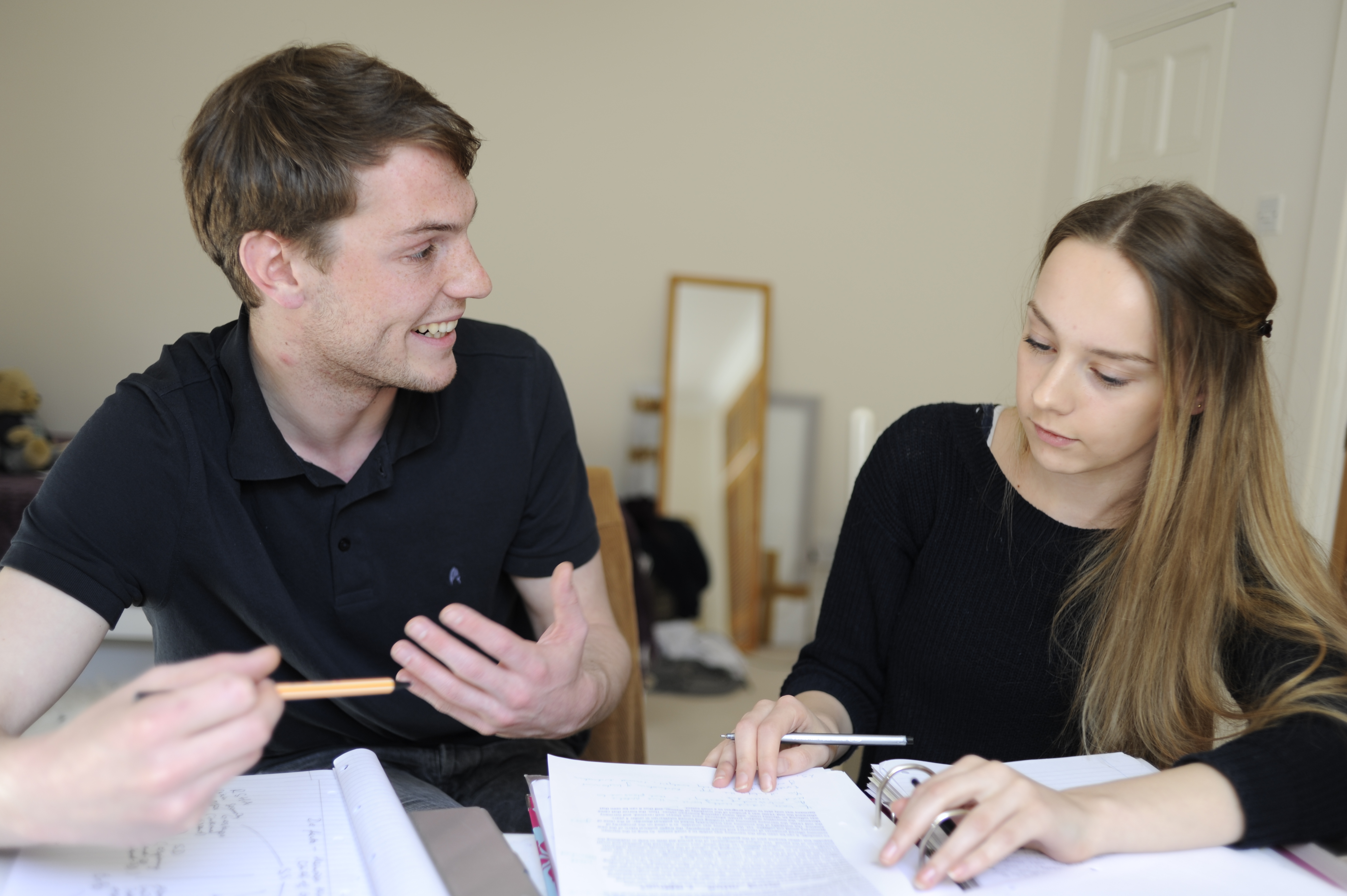 Hourly Tuition
For face-to-face hourly tuition, Bespoke Tuition can deliver well matched tutors to your door in London and Hong Kong. Some students benefit from regular weekly sessions during termtime to reinforce schoolwork or challenge students beyond the boundaries of the curriculum; others maximise time over half term and holiday periods with intensive, daily sessions lasting 2-5 hours per day. With our original branch in the UK, many of our tutors permanently reside in London. Bespoke Tuition's has been sending hand-picked British tutors (mostly UK Qualified Teachers) to Hong Kong since 2011 to offer bespoke academic tuition at family homes. All tuition is one to one (though small groups can be accommodated) and highly customised.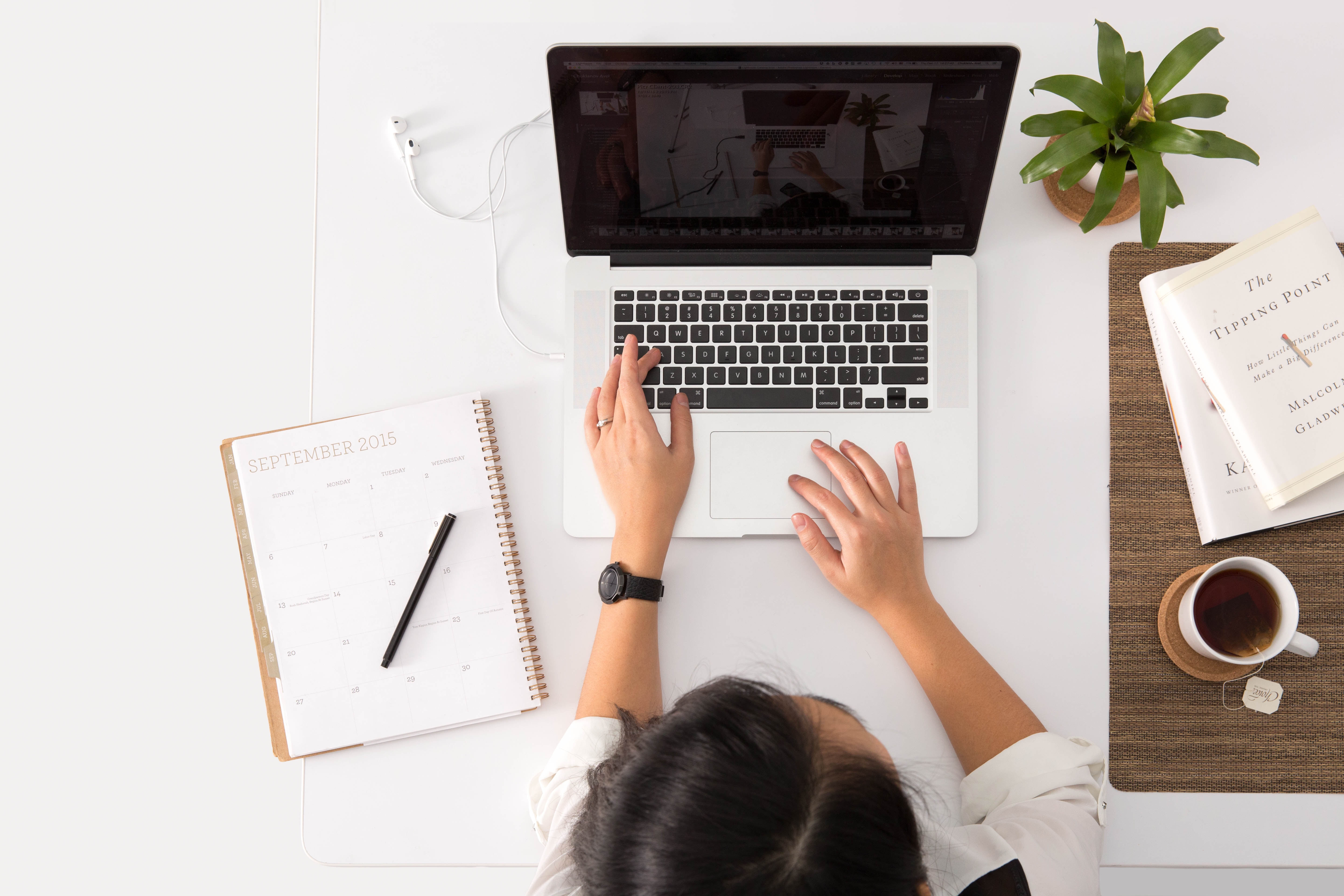 Online Tutoring
Whether it is a necessity or a preference, some of the best tuition outcomes we have seen, have involved a combination of in-person tuition supplemented with online. Many of our clients have then chosen to proceed with online sessions exclusively thereafter. Similarly, a large portion of our most experienced tutors now solely specialise in delivering online tuition, affording students access to top tutors, anytime, anywhere. Students can select the platform with which they are most familiar (skype, zoom, bramble etc.) and our tutors can also provide access to interactive whiteboards and the most technologically advanced screen-sharing software. Tutors are still personally matched to each tutee and students benefit from the academic continuity and security of having their own personal and easily accessible tutor.
More info
KEY ADVANTAGES:
Greater selection of Tutors (500+)
Affordable: from GBP £40/hr (550 HKD/hr)
Academic continuity and stability
Access to more specialist Tutors
Flexibility of scheduling
Student control of learning support
An effective supplement to in-person
Anytime, anywhere (with an internet connection!)
"I am a complete convert. Having been sceptical about the effectiveness of online over face to face, the improvement in my daughter's confidence as well as grades this term has been nothing short of astonishing. We have had online tutors in English, Philosophy, Mandarin and History, carefully matched to us by Bespoke Tuition, and all have been of the very highest quality. My daughter has benefitted enormously from the support and the results speak for themselves. Thank you Bespoke!"
~ Isabel, mother of IB student
Close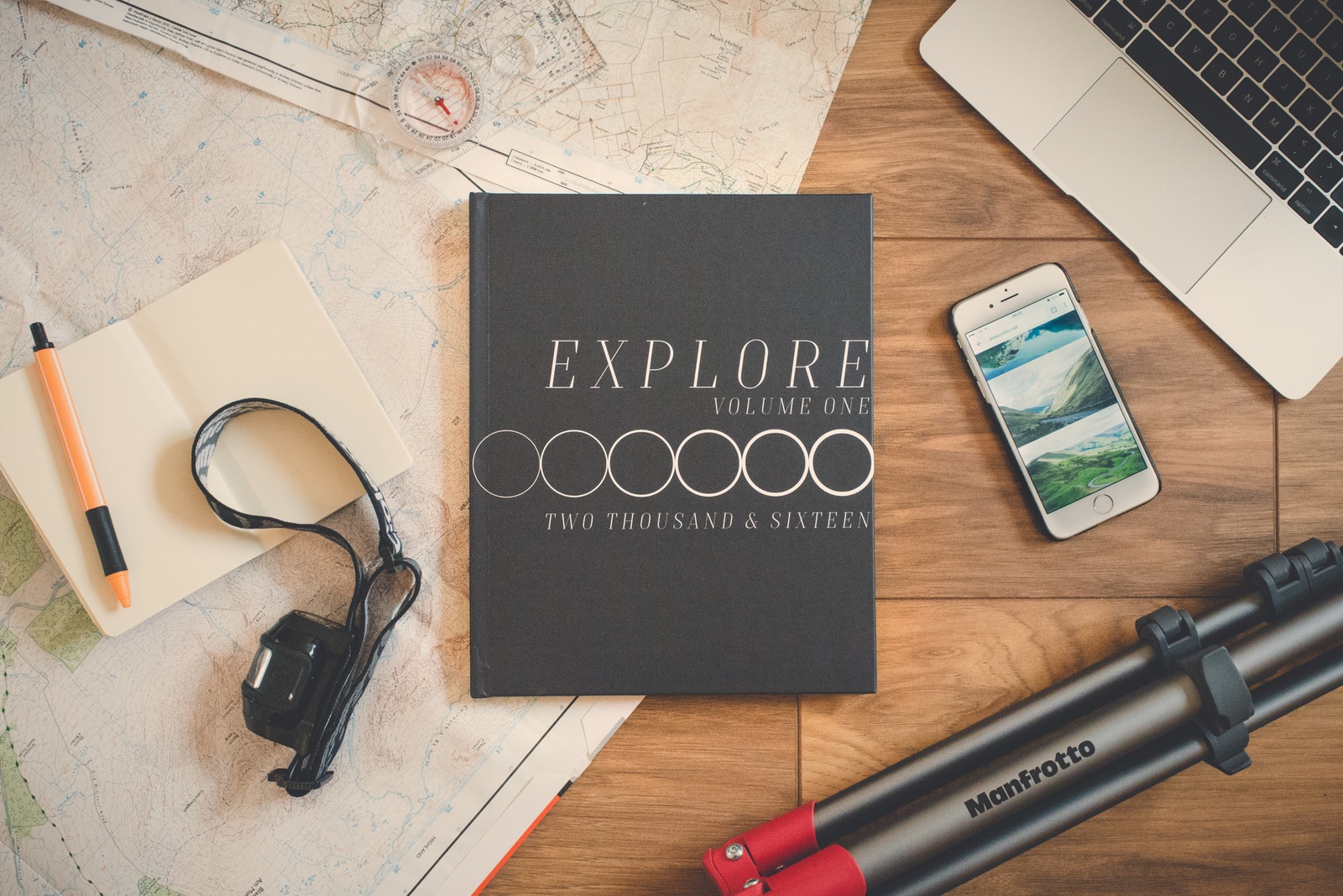 Travelling Tutors
Since our 'Worldwide' service was established in 2010, we have assigned tutors in over 50 countries across 5 continents. Wherever you plan to travel, our Tutors can be accommodated in your home or nearby lodging of your choosing. Rather than a key study period curtailing a holiday, this service can in fact facilitate a trip abroad as it enables students to balance time out with study. Weakness areas are soon addressed, targets put in place and learning consolidated; results are frequently swift. The luxury of having an on-site tutor also allows for extended learning beyond the curriculum, building key study and life skills as well as confidence. This is highly tailored tutoring that results in students walking away with a personalised learning toolkit alongside better grades and an inspired mind.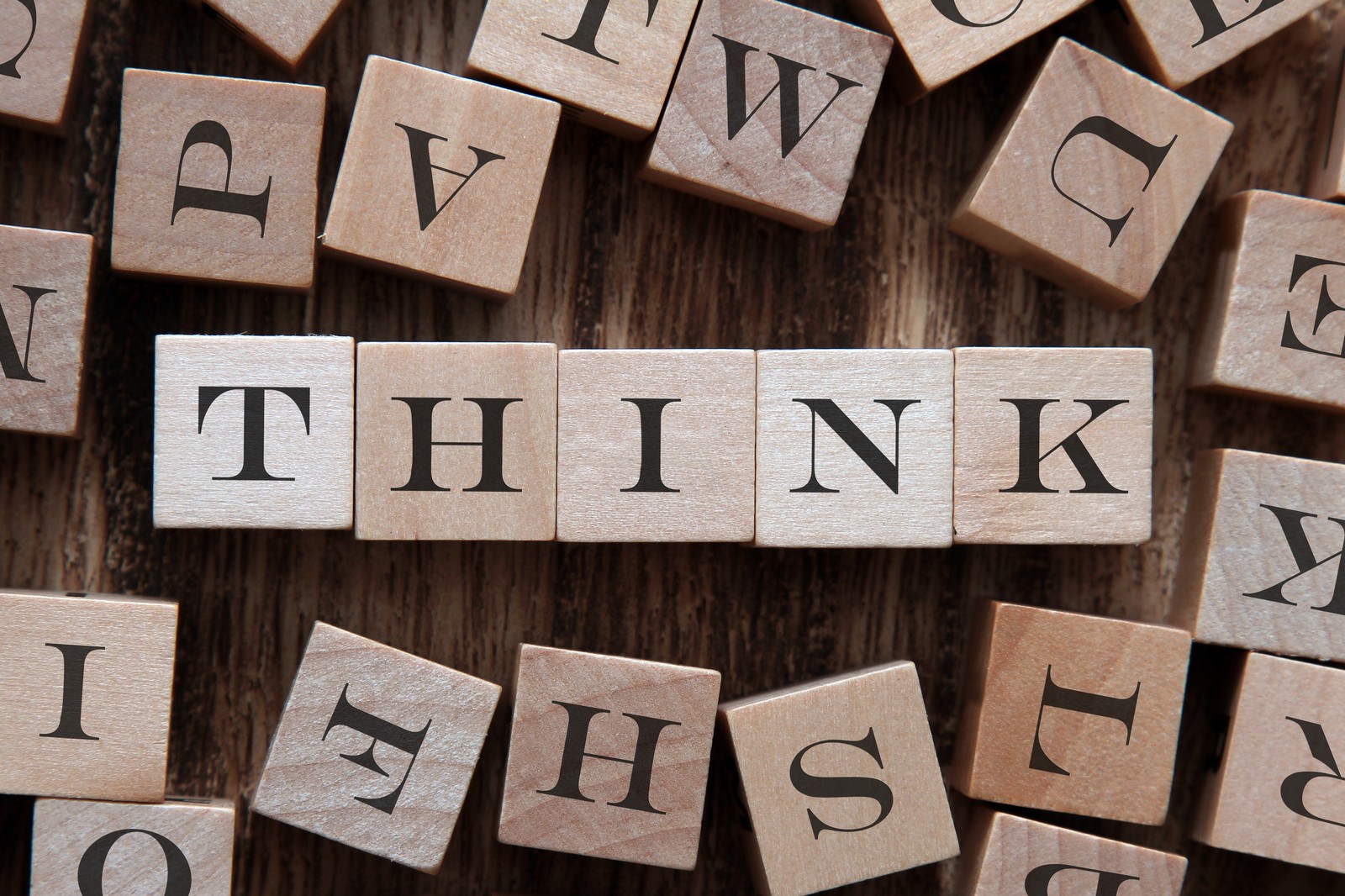 Homeschooling
For those families considering full-time home-schooling (removing their child from mainstream schooling to tutor them exclusively at home) or flexi-schooling, Bespoke Tuition can provide a professional full service that always begins with a complimentary consultation to discuss options. Our most experienced home-schooling educators are usually ex-schoolteachers who can take full control of a student's academic studies and devise a bespoke, structured curriculum that will meet both short and long-term objectives. We will help students to register and prepare for external exams where relevant. Our tutors can also collaborate with relevant schools to ensure the home-schooling complements any curriculum and teaching methods that may be applicable to the student.
More info
Home-schooling can be a suitable option when:
a student transitions between schools, curriculums and countries
filling a time period whilst waiting for an offer from schools
children do not fit well within mainstream education
unique learning difficulties require bespoke education management
illness prevents a child from attending a school
a family's educational philosophy differs to mainstream schooling
a family decides to take a year out and travel the world
In many cases, the ultimate goal can be to re-integrate the student into mainstream education, having thrived in an individualised learning environment and been given the confidence, tools and strategies to reach his/her academic potential.
Close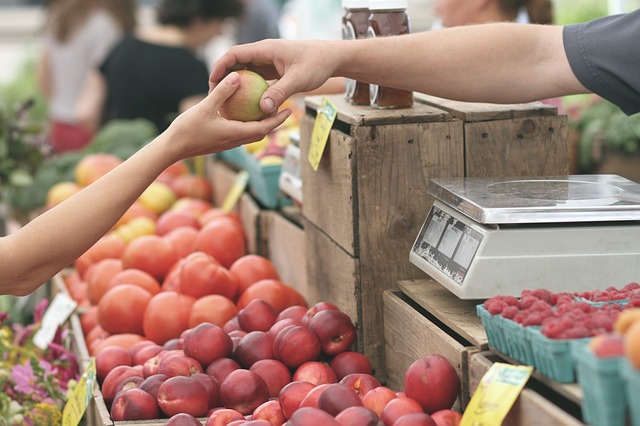 Language Homestays
Our European Language Homestays offer students an immersive learning adventure in a home from home environment. Staying with one of our host families or tutors, an intensive language boost awaits with a mix of classic desk-based study alongside educational field trips and the joys of learning outside of the classroom. As with all of Bespoke's programmes, homestays are one to one and can be tailored to all school ages. Bespoke currently has Tutor Homestays available in the UK, Spain, France, Italy and Germany from major cities such as London and Rome to more rural regions such as Valencia. Tutor homestays can be customised to last a long weekend or 1-4 weeks.
More info
BENEFITS:
A confidence-building experience that builds independence and curiosity
Outings are tailored to personal interests and objectives
A choice of excursions results in intrinsically motivated students
Active, real life learning that is fun, personalised and motivating
Holistic excursion learning: galleries, museums, cookery, film nights, animal sanctuaries
We carefully select professional, patient and fully vetted Tutors/Mentors who can create a 'home away from home' environment for students. A parent or guardian may accompany the student if desired. All that is required is a sense of adventure!
Close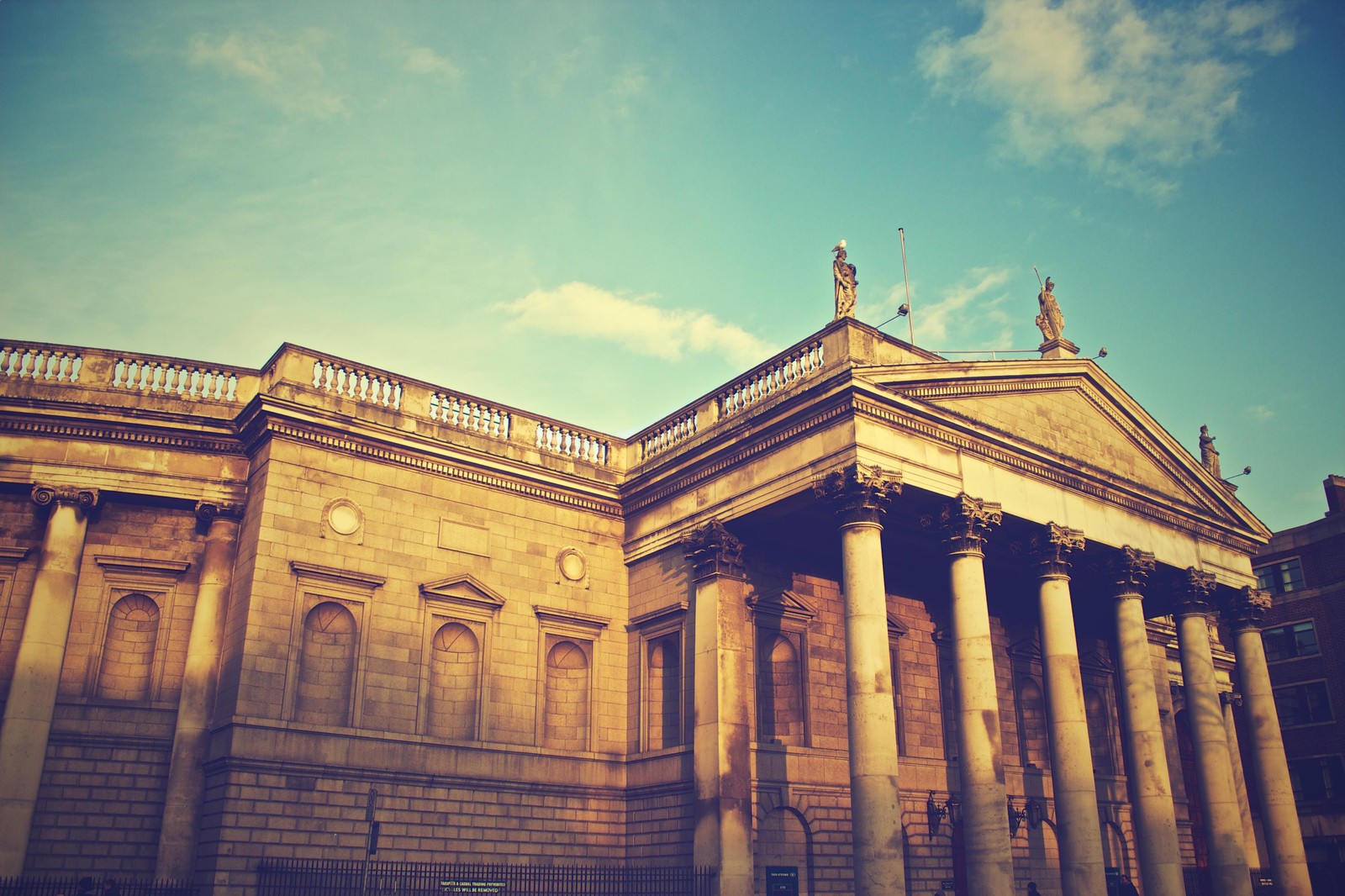 School & University Admissions
Combining over 100 years of experience, our personable team of expert Admissions Consultants and Mentors are well placed to offer a full School and University Advisory service for the UK & US.
AREAS WE CAN SUPPORT:
Shortlisting schools/universities
Day or boarding?
State or independent?
Co-ed or single sex?
School visits & interview preparation
GCSE & A Level subject choice
Which degree to choose?
University in the UK or USA?
How to write a Personal Statement?
First-hand insight from tutors/mentors
More info
OUR ADMISSIONS CONSULTANTS:
Nursery/Pre-Prep Schools (Marina)
UK & HK Primary School (Ruth)
UK & HK Secondary School (Niall)
University Admissions (Lisa)
Oxbridge Admissions (Jennifer)
US Admissions (Laurent & Sarah)
Our accomplished consultants will help students to not only make the right choice but also to stand out from the crowd.
Last year, our Consultants & Mentors helped students to gain places at numerous academically selective schools including the following: Cheltenham Ladies, St Pauls, Latymer, Wycombe Abbey, Radley, Henrietta Barnett, Windlesham, Oundle, Benenden, Eton, Thomas', Westminster, Winchester as well as world class Universities and Colleges from Oxford & Cambridge to La Sorbonne, Brown & Harvard.
Close
Subjects
Each of our high-achieving tutors specialises in teaching specific subjects, levels, skills as well as learning styles and difficulties. The more information you can provide us with on your requirements and preferences, the better fit of tutor we can provide.
SUBJECTS
EXAMS/CURRICULA
SKILLS
SEN/LEARNING DIFFICULTIES