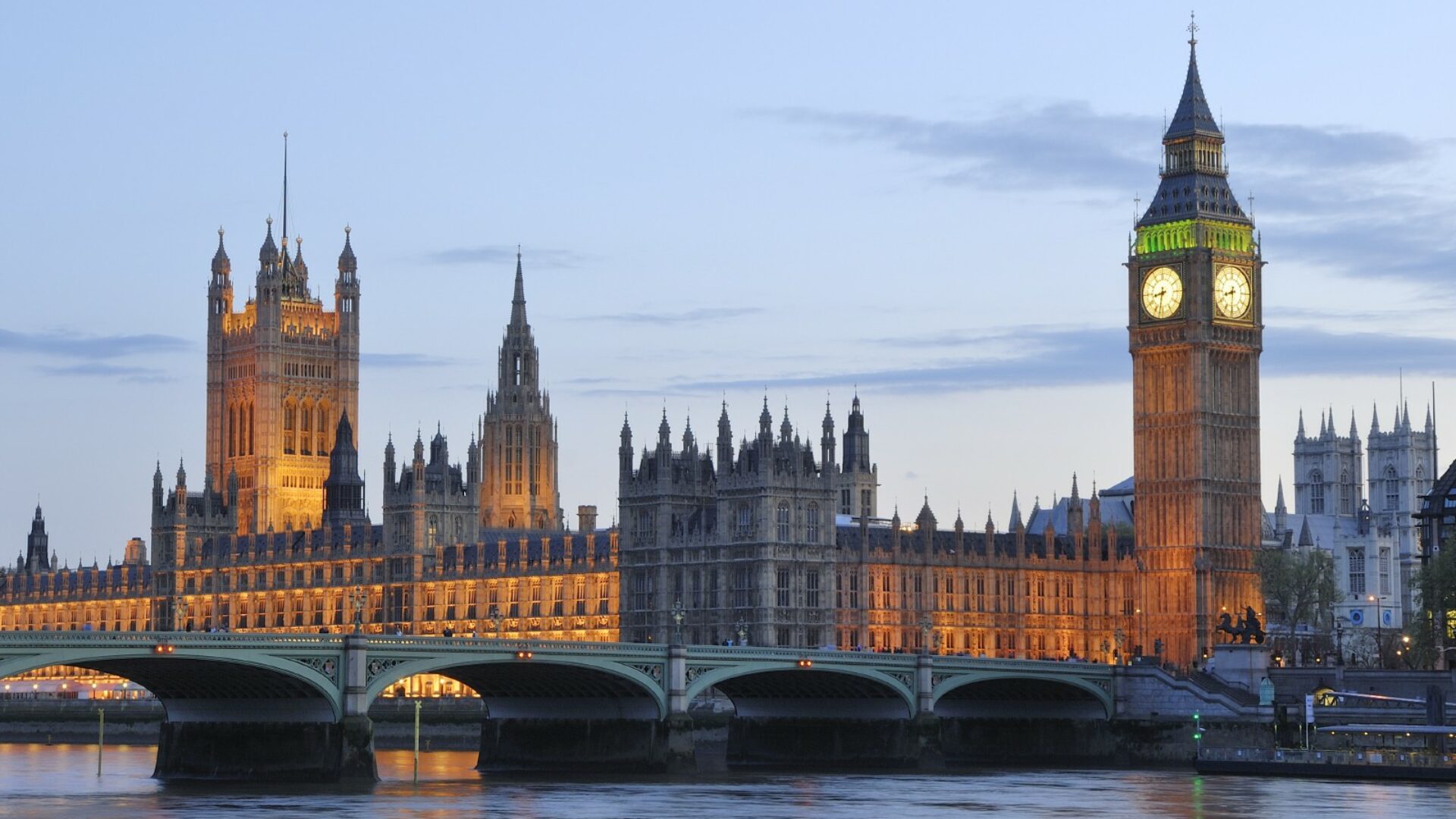 London
Founded and established in 2010, Bespoke Tuition's home is London with offices in Fulham and Mayfair. Founded in 2010, Bespoke Tuition's home is London with offices in Fulham and Mayfair. Over 75% of our tutors reside in London where we are able to offer our full range of Tuition services and Courses, including in-person hourly tutorials at family homes and courses at our venues in Hammersmith and Hampstead. Across the UK, we can also provide full time homeschooling, online tuition, travelling tutors and online courses. We have personally interviewed and vetted 600+ tutors since our beginnings yet retain an exclusive core team of around 50 tutors. Receiving applications from elite tutors on a daily basis and interviewing only 15% of them, Bespoke Tuition's highly selective recruitment process ensures that we retain the very best tutors, most of whom have chosen tutoring as their professional career.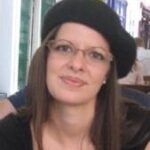 "Emma runs her business with care, transparency and professionalism. Always attentive to her clients & tutors' needs, fair in her judgement, flexible and reliable, Emma is extraordinary in the tuition agency industry."
Nikoletta, Tutor
Facebook review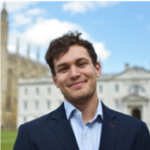 "As a self-employed tutor I work with numerous agencies and I have to say Bespoke is one of the best out there. They are a thorough company that really do go above and beyond for both clients and employees."
Bela, Tutor
Google review
"Some wonderful news! Simisola has achieved a first class in her Law degree at LSE – we just learned this last week!  I feel a bit like an Oscar winner in that I want to thank you and those of your tutors that helped her transition to schooling in the UK and with her exam techniques and subjects for GCSE and A levels. It truly takes a village. She's received a 3-year training contract offer from White & Case that was 2:1 based so she goes off to BPP Law school in September. So, thank you very much for all the support!"
Emike
Mother of 3 girls requiring online tutors over the last 5 years for 13+ Scholarship preparation, IGCSE, A Level and University Admissions.