case-study
Residential Tuition in Gloucestershire
Overview
Location

Gloucestershire
Duration

Half Terms & Holidays
Initial Objectives

To guide twins through Common Pre-Test Prep and on to Common Entrance, whilst also supporting them as a mentor on a residential basis, nurturing their personal interests such as tennis.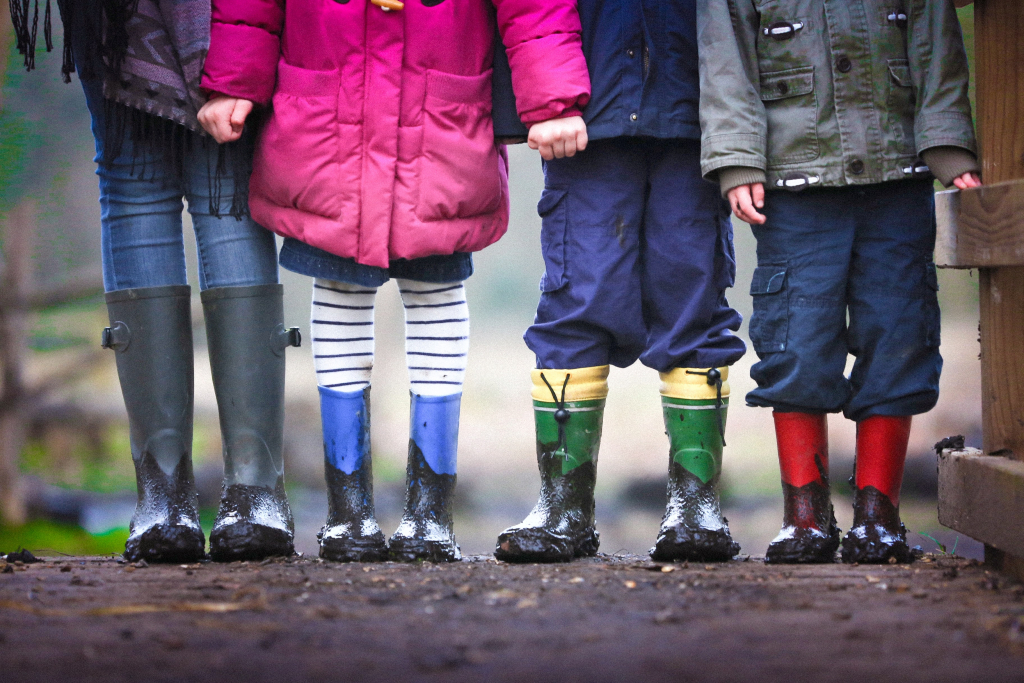 A Parent comments on their experience of using Residential Tuition on a mentorship level during high days and holidays:
"The requirements we initially had was for help with the Common Pre-test for my twins who were full boarding at their prep school at the time. Our requirements were quite tricky in that we lived nearly two hours west of London and our children were boarding an hour from our home. We needed a tutor during the holidays and half term only because it wasn't possible to fit it in during their busy school week or at weekends when we felt that coming home should be lesson free. Bespoke Tuition was able to accommodate the brief and put forward some strong candidates. We chose someone who was young enough to be a mentor as well as a tutor, and who could build up a rapport with my children. He was just as happy to play tennis with them as tutor them; in my opinion the relationship between tutor and child is key to success. My twins are quite different academically but our tutor made them both feel more confident learners and happy to learn. My son said that one hour of maths felt like 5 minutes!
Our tutor stayed with us for a few days at a time, fitting in well with the rhythm of our family life and was able to really drill down into the sessions with each of my children. They made good progress and after taking the Common Pre-test we continued with our tutor until their Common Entrance. We were able to get them both into our number one choice of school which was especially good given the pandemic and all the disruptive learning at school.
There was no doubt in my mind about asking Bespoke to find a tutor for our third child who is now approaching the Common Pre-test. We have engaged another excellent tutor but are doing this online instead of in person as it suits our needs better. We started in the summer holidays so that our boy can hit the ground running in September in time for the Common Pre-Test a couple of months later. He is always happy to see his tutor and ready to do the work, thanks in part to Dan's enthusiasm and happy demeanour. We will continue regular weekly sessions during the term time as my son is at day school nearby and we have no need to do residential at the moment so Bespoke can happily accommodate this. I would have no hesitation in recommending Bespoke to find excellent tutors for all types of family situations, online or residential of a combination of the two. Emma is incredibly friendly, efficient and great at finding tutors she thinks will gel with your requirements, whatever they may be. The whole process was made really easy, as Emma only puts forward the best candidates. A standout agency in a very crowded marketplace." ~ Imogen Blake