case-study
Residential Tuition in The Seychelles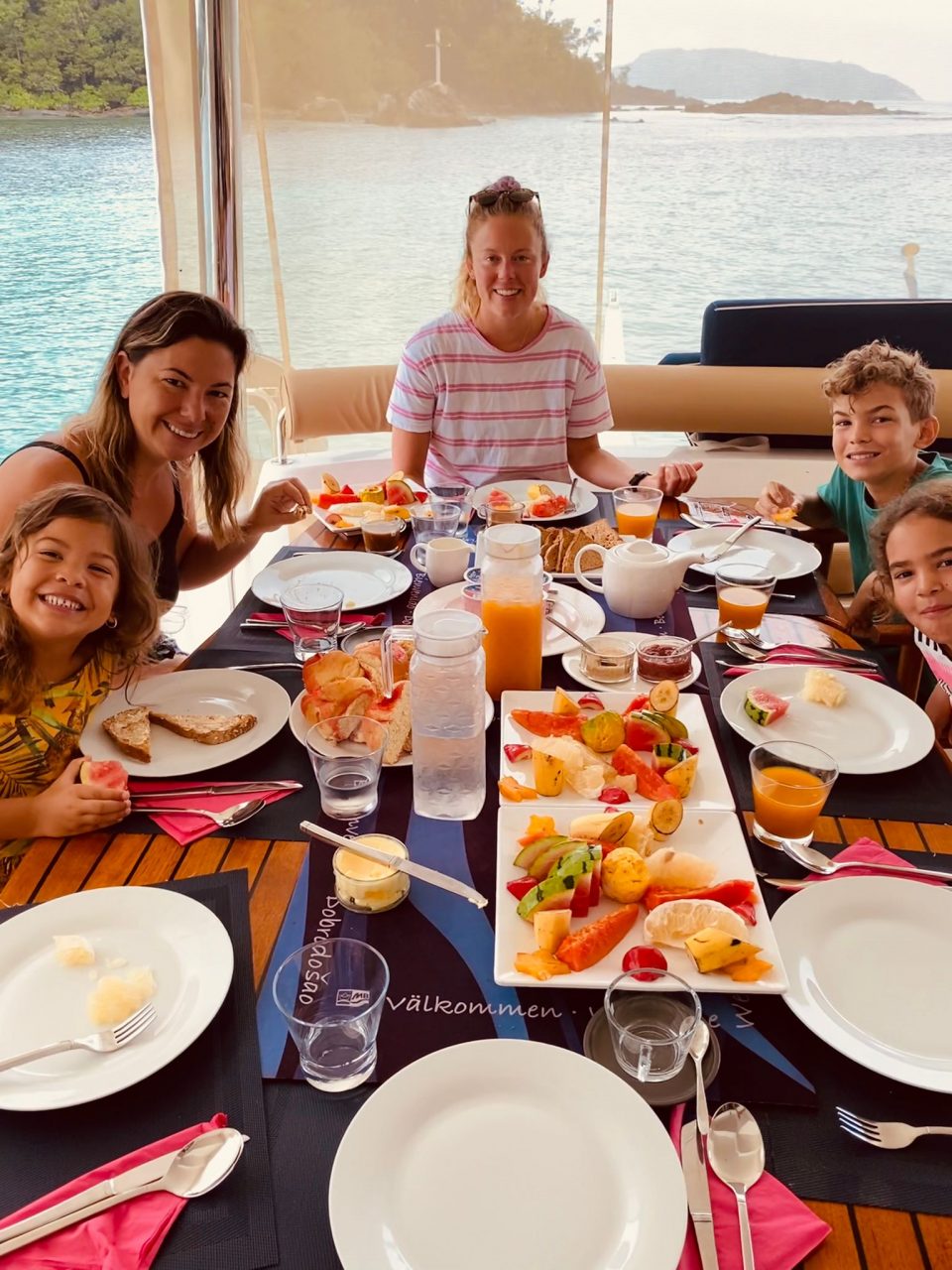 Overview
Family

A British family decided to embark on a post-covid 12 month travel sabbatical divided between The Seychelles, Dubai & Florida home-schooling the three children.
Duration

12 months
Children

Three children aged 11, 8 and 4, all of whom attended the same independent prep school in the UK where the family have lived for the past 20+ years.
Objectives

To give the children a happy education from a tutor whose values align with the family (and set foot on each of the 100+ islands in the Seychelles).