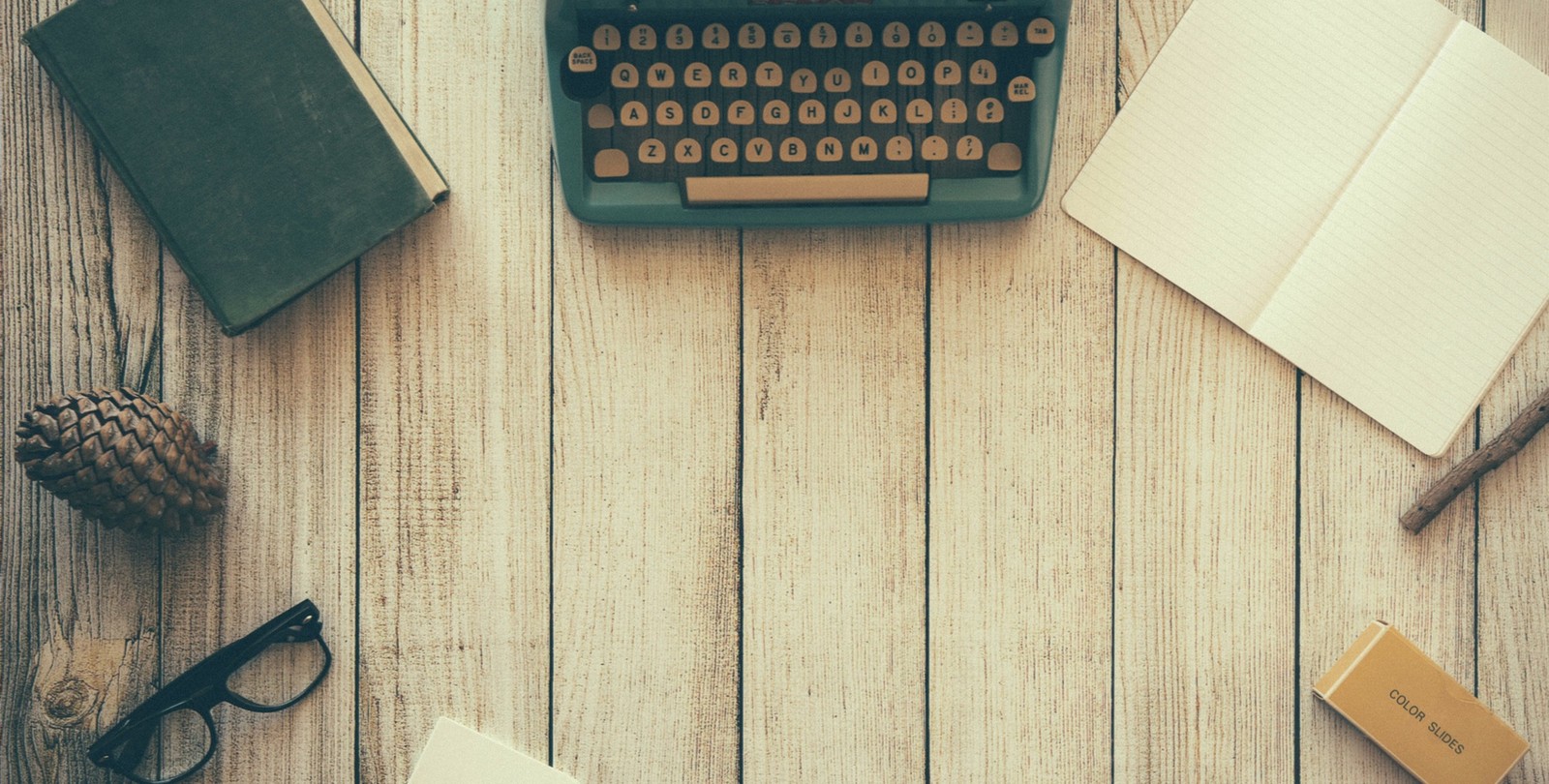 Services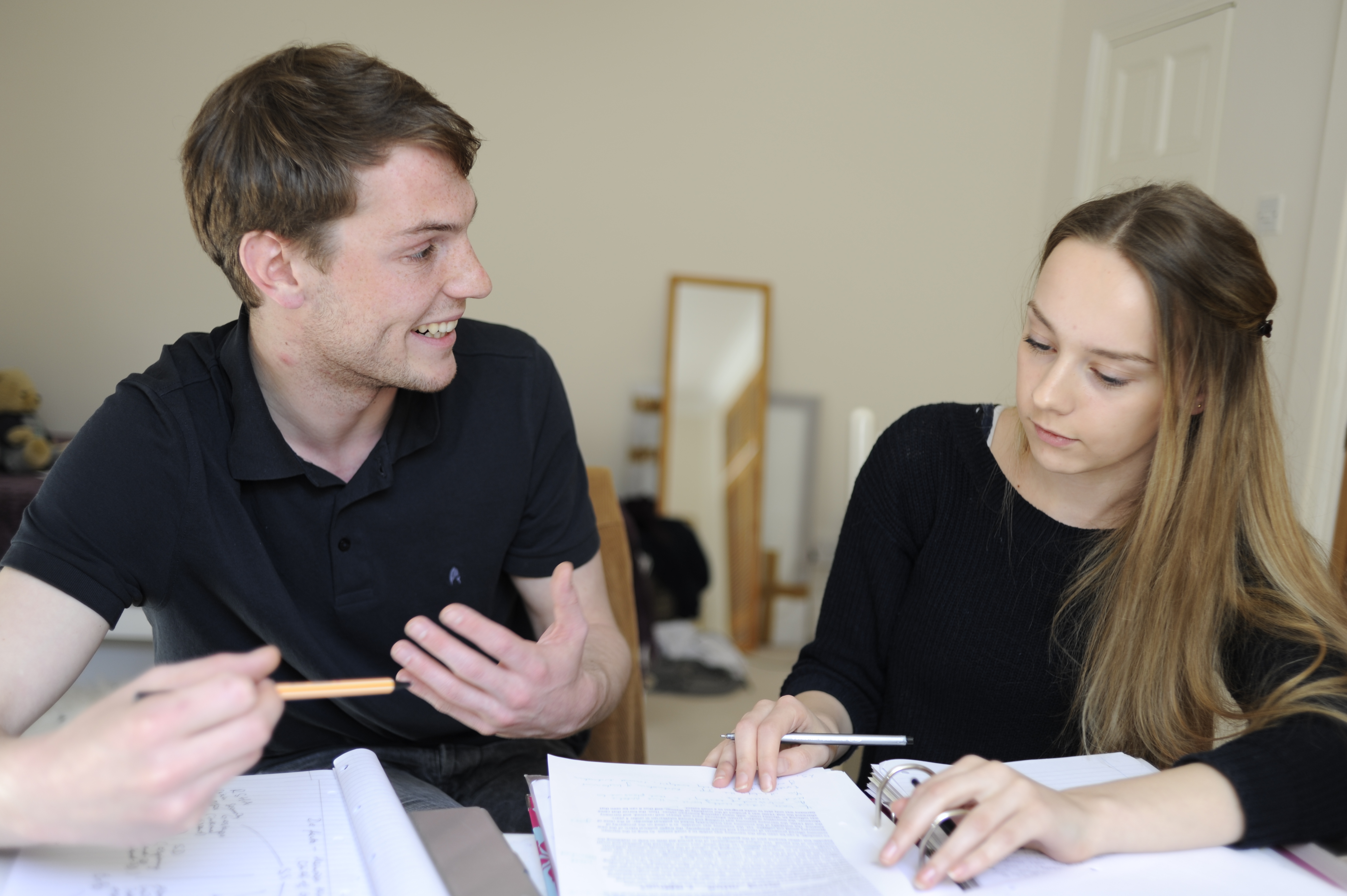 Hourly Tuition London
The majority of our tutors permanently reside in London and can offer one to one sessions by the hour (in person or online) throughout the school year as well as over holiday periods. Some students benefit from regular weekly sessions during term-time to reinforce schoolwork or challenge students beyond the boundaries of the curriculum; others maximise time over half term and holiday periods with intensive sessions lasting 2-5 hours per day.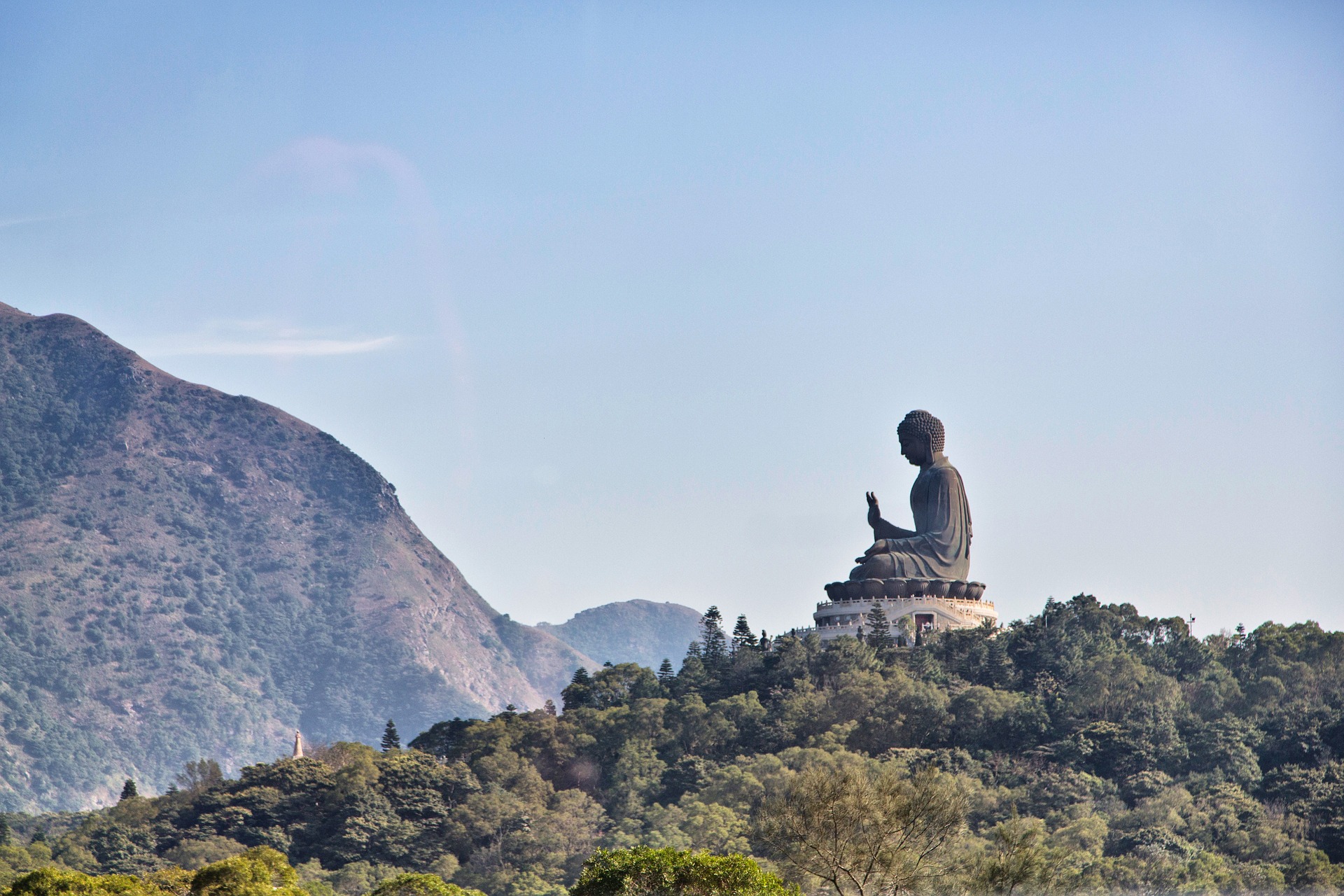 Hourly Tuition Hong Kong
Bespoke Tuition's second largest presence is Hong Kong where we recruit hand-picked professional British Tutors from the UK (mostly UK Qualified Teachers) and send them to Hong Kong each academic year. As well as online tuition with our specialist UK tutors, we can therefore offer well matched in person tutors who travel to family homes and deliver tutorials on an hourly basis, as required. Most of the families whom are tutors support are expat families whose children attend international schools and follow a hybrid UK/US/International curriculum. We frequently support students preparing for UK or US School Entrance exams as well as University applications and Oxbridge preparation.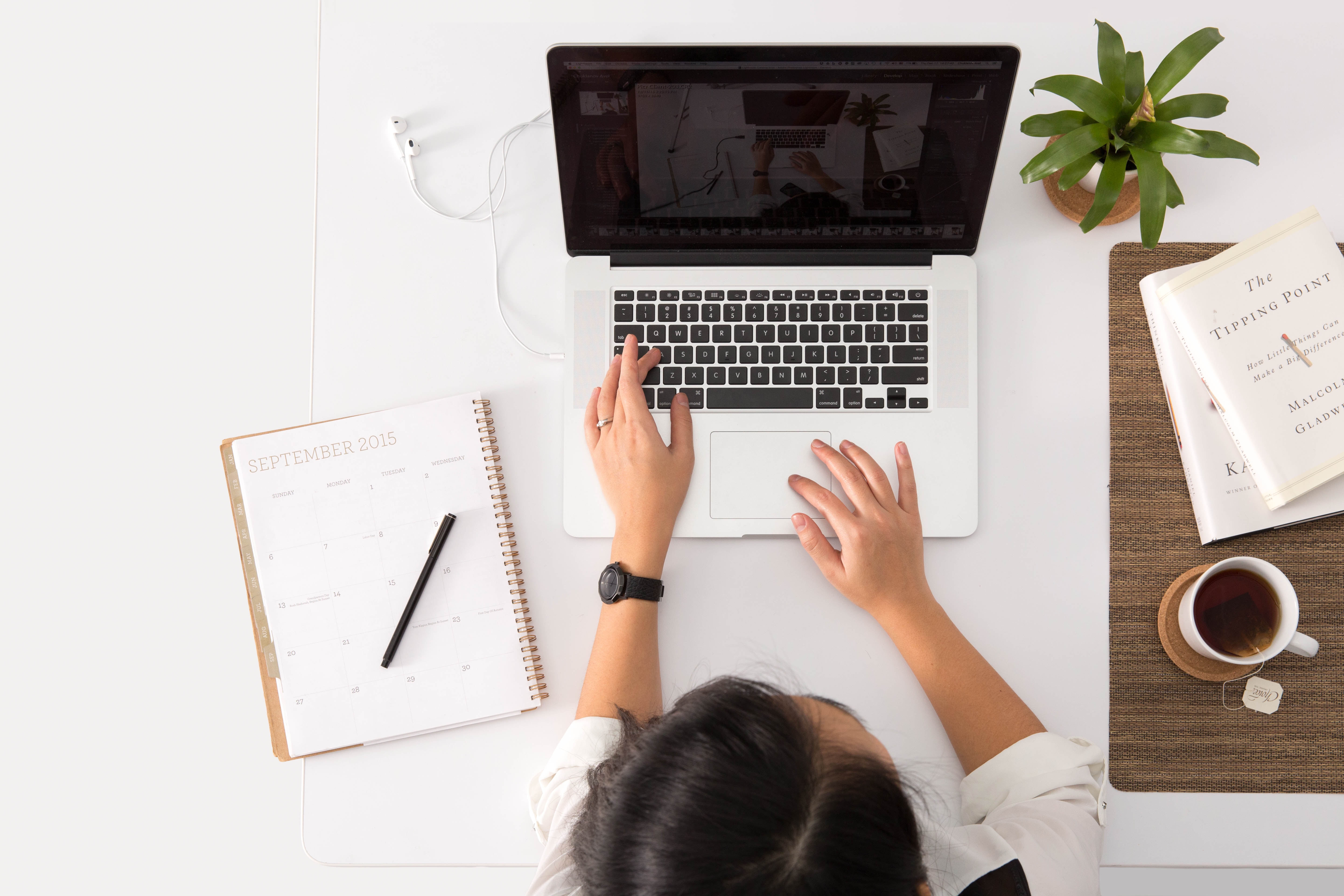 Online Tutoring
Whether it is a necessity or a preference, some of the best tuition outcomes we have seen, have involved a combination of in-person tuition supplemented with online. Many of our clients have then chosen to proceed with online sessions exclusively thereafter. Similarly, a large portion of our most experienced tutors now solely specialise in delivering online tuition, affording students access to top tutors, anytime, anywhere. Students can select the platform with which they are most familiar (skype, zoom, bramble etc.) and our tutors can also provide access to interactive whiteboards and the most technologically advanced screen-sharing software. Tutors are still personally matched to each tutee and students benefit from the academic continuity and security of having their own personal and easily accessible tutor.
More info
KEY BENEFITS:
Affordable: from GBP £40/hr (550 HKD/hr)
Access to a tutor anytime, anywhere (with an internet connection!)
Wider choice of professional tutors at all levels
Access to specialist tutors who are otherwise hard to find
An accessible way of learning for the generation who love screens!
Gives the student a sense of responsibility and control of their learning
Close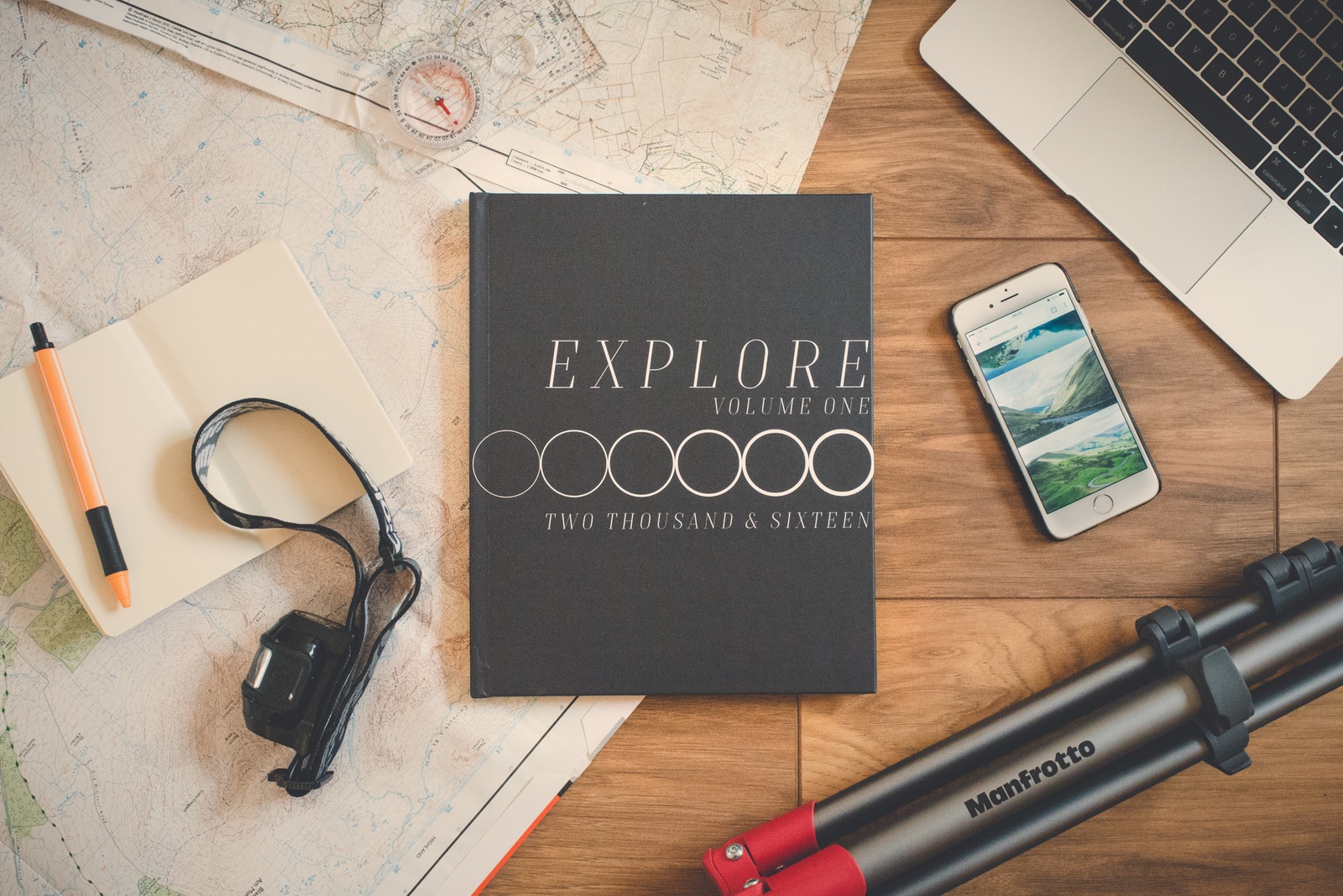 Travelling Tutors
Since our 'Worldwide' service was established in 2010, we have assigned tutors in over 50 countries across 5 continents. Wherever you plan to travel, our Tutors can be accommodated in your home or nearby lodging of your choosing. Rather than a key study period curtailing a holiday, this service can in fact facilitate a trip abroad as it enables students to balance time out with study. Weakness areas are soon addressed, targets put in place and learning consolidated; results are frequently swift. The luxury of having an on-site tutor also allows for extended learning beyond the curriculum, building key study and life skills as well as confidence. This is highly tailored tutoring that results in students walking away with a personalised learning toolkit alongside better grades and an inspired mind.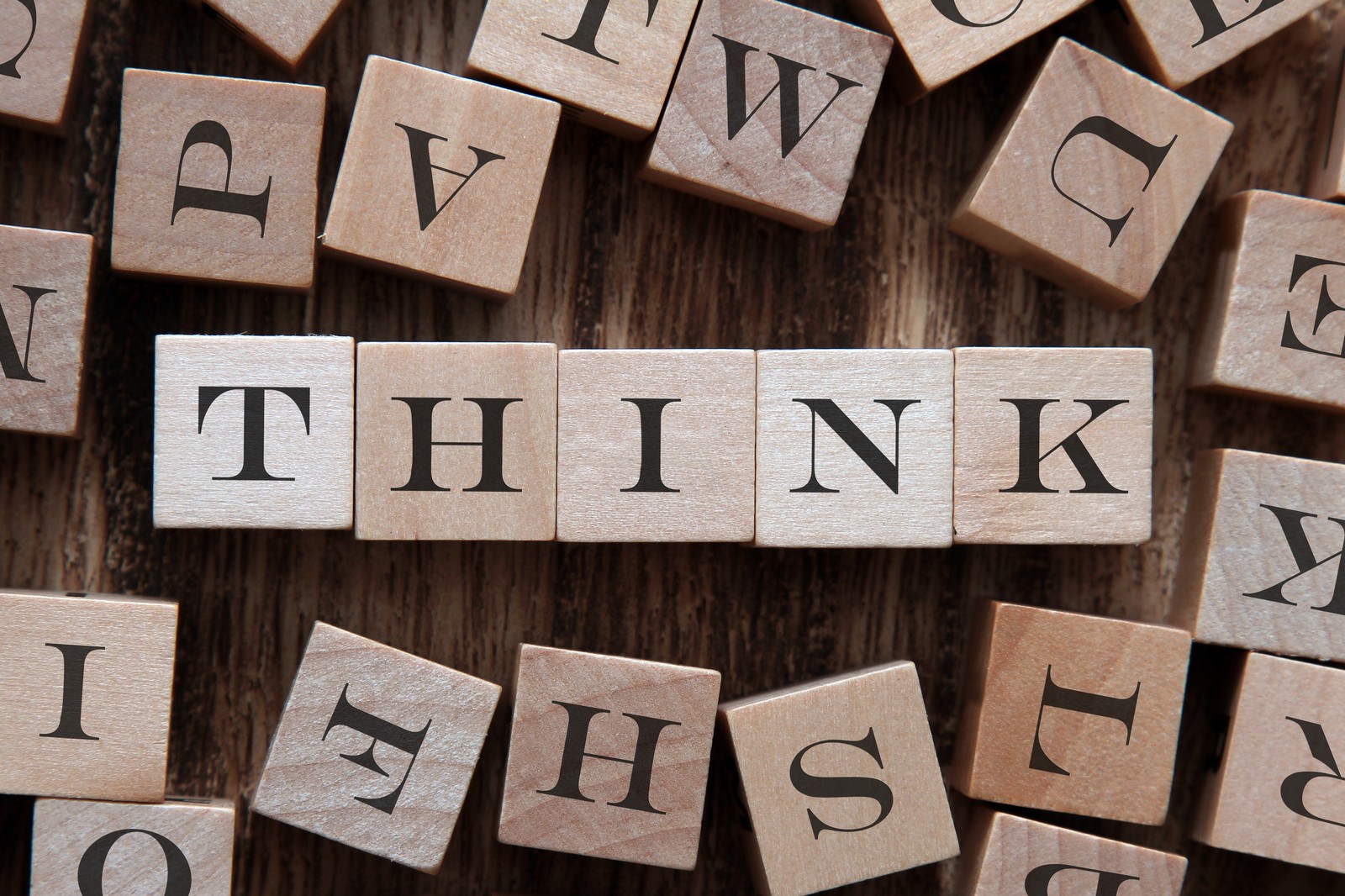 Homeschooling
For those families considering full-time home-schooling (removing their child from mainstream schooling to tutor them exclusively at home) or flexi-schooling, Bespoke Tuition can provide a professional full service that always begins with a complimentary consultation to discuss options. Our most experienced home-schooling educators are usually ex-schoolteachers who can take full control of a student's academic studies and devise a bespoke, structured curriculum that will meet both short and long-term objectives. We will help students to register and prepare for external exams where relevant. Our tutors can also collaborate with relevant schools to ensure the home-schooling complements any curriculum and teaching methods that may be applicable to the student.
More info
Home-schooling can be a suitable option when:
a student transitions between schools, curriculums and countries
filling a time period whilst waiting for an offer from schools
children do not fit well within mainstream education
unique learning difficulties require bespoke education management
illness prevents a child from attending a school
a family's educational philosophy differs to mainstream schooling
a family decides to take a year out and travel the world
In many cases, the ultimate goal can be to re-integrate the student into mainstream education, having thrived in an individualised learning environment and been given the confidence, tools and strategies to reach his/her academic potential.
Close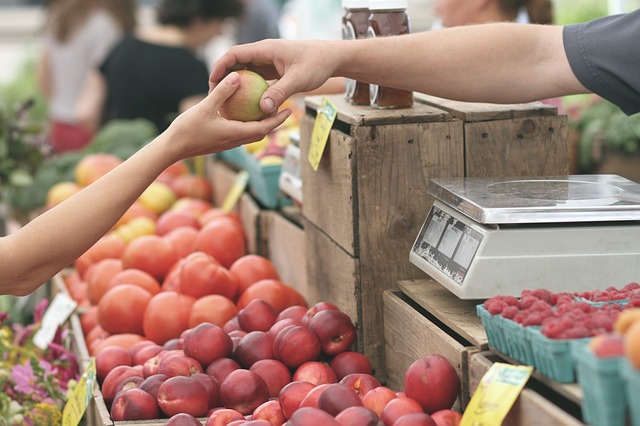 Language Homestays
Our Language Homestays offer students a holistic learning adventure in a home from home environment. The student travels to the tutor's home country to be hosted by them and benefit from an immersive educational experience that incorporates a mix of classic desk-based study and educational field trips. As with all of Bespoke's programmes, homestays are one to one and can be tailored to all school ages. Not only will students receive an intensive language boost but they will also discover the joys of learning outside of the classroom. Bespoke currently has Tutor Homestays available in the UK, Spain, France, Italy and the USA from major cities such as London and New York to coastal port cities like Valencia. Tutor homestays can last a long weekend or 1-4 weeks.
More info
BENEFITS:
A confidence-building experience that builds independence and curiosity
Outings are tailored to personal interests and objectives
Giving a choice of excursions results in intrinsically motivated students
Active, real life learning that is fun, personalised and motivating
Holistic learning: galleries, museums, cookery, film nights, animal sanctuaries
Excursion learning draws on the geographical/historical/artistic/natural and scientific aspects of a local environment
We recognise the apprehension parents will feel in sending their children away to live in another home and carefully select professional, patient and fully vetted Tutors/Mentors who can create a 'home from home' environment for students. A parent or guardian may accompany the student if necessary. If your child needs a dose of academic vigour and inspiration, this could be for him/her!
Close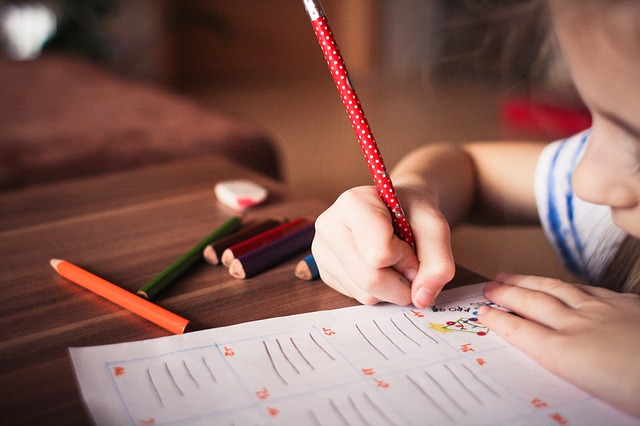 11+ Courses
On various dates throughout the school holidays and half terms, these comprehensive 11+ courses (working with up to 12 pupils) will cover Comprehension technique, Creative Writing, consolidation of key Maths topics, Problem-Solving skills, handling nerves, time management, Non-Verbal and Verbal Reasoning tips and an interview workshop. The course finishes with mock tests in English and Maths. The material is specifically designed to get pupils ready for the challenging autumn term, and to arm them with the tools and techniques that will really help in the tough 11+ / pre-test process to come. Following the course, families will also receive advice on school selection and tuition based on pupils' performance. The courses take place in London or Online for those students who prefer/reside overseas.
More info
Bespoke Tuition has teamed with Griffin & Bell to give students going into Year 6 an the best possible chance of achieving their natural potential in any pending 11+ assessments or pre-tests. These skill-building courses are guaranteed to help develop exam strategy, technique and confidence. Past participants in these 11+ courses have earned places at: St. Paul's (Girls' and Boys' Schools), Westminster, North London Collegiate, City, Habs, Highgate, UCS, Merchant Taylors, Eton, Francis Holland, South Hampstead High, Latymer Upper, Godolphin, Notting Hill & Ealing, Winchester, Wycombe Abbey and many more. Several have been offered Academic Scholarships.
Course cost: £395 for a 12 hour course spread over 4 days.
Close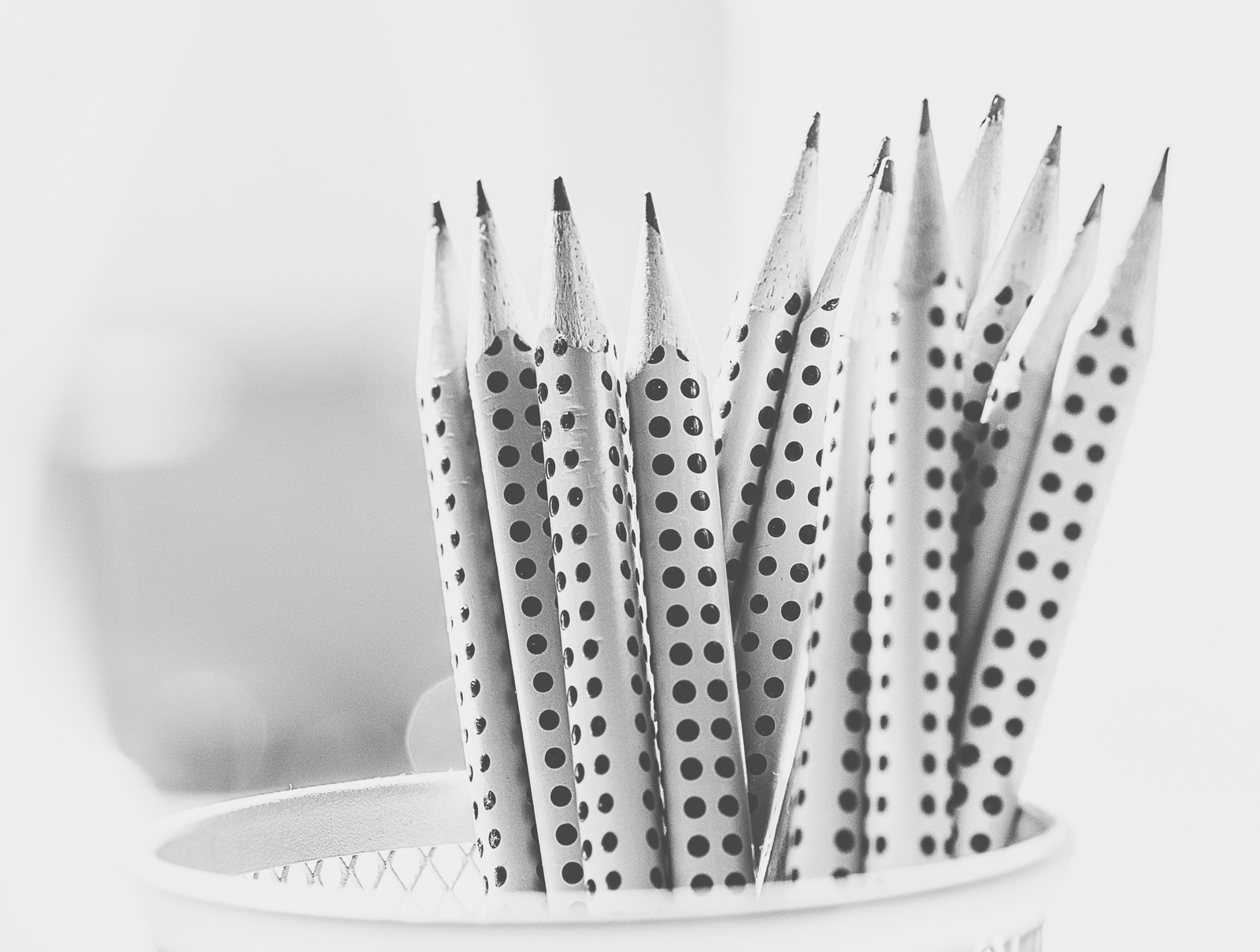 Creative Writing
We can offer both one-to-one and private group classes at any location in London and Hong Kong. For students living elsewhere, we can offer an online Creative Writing course. At primary level, popular requests include Fantasy Writing, Character Creation and more school entrance exam-focused Creative Writing techniques. Our secondary level students have enjoyed Script-Writing, Persuasive Writing, Poetry in Motion and Shakespeare-themed workshops. Course duration and themes are entirely customised to suit the student.
More info
Parent Testimonial:
"Freddie thoroughly enjoyed the day and is still talking about it! You have somehow switched off his lazy button and I have a motivated, confident writer on my hands!! The course has helped him realise that writing is not as difficult as he thought it was; it has given him more confidence and really stimulated his imagination, thank you!"
Close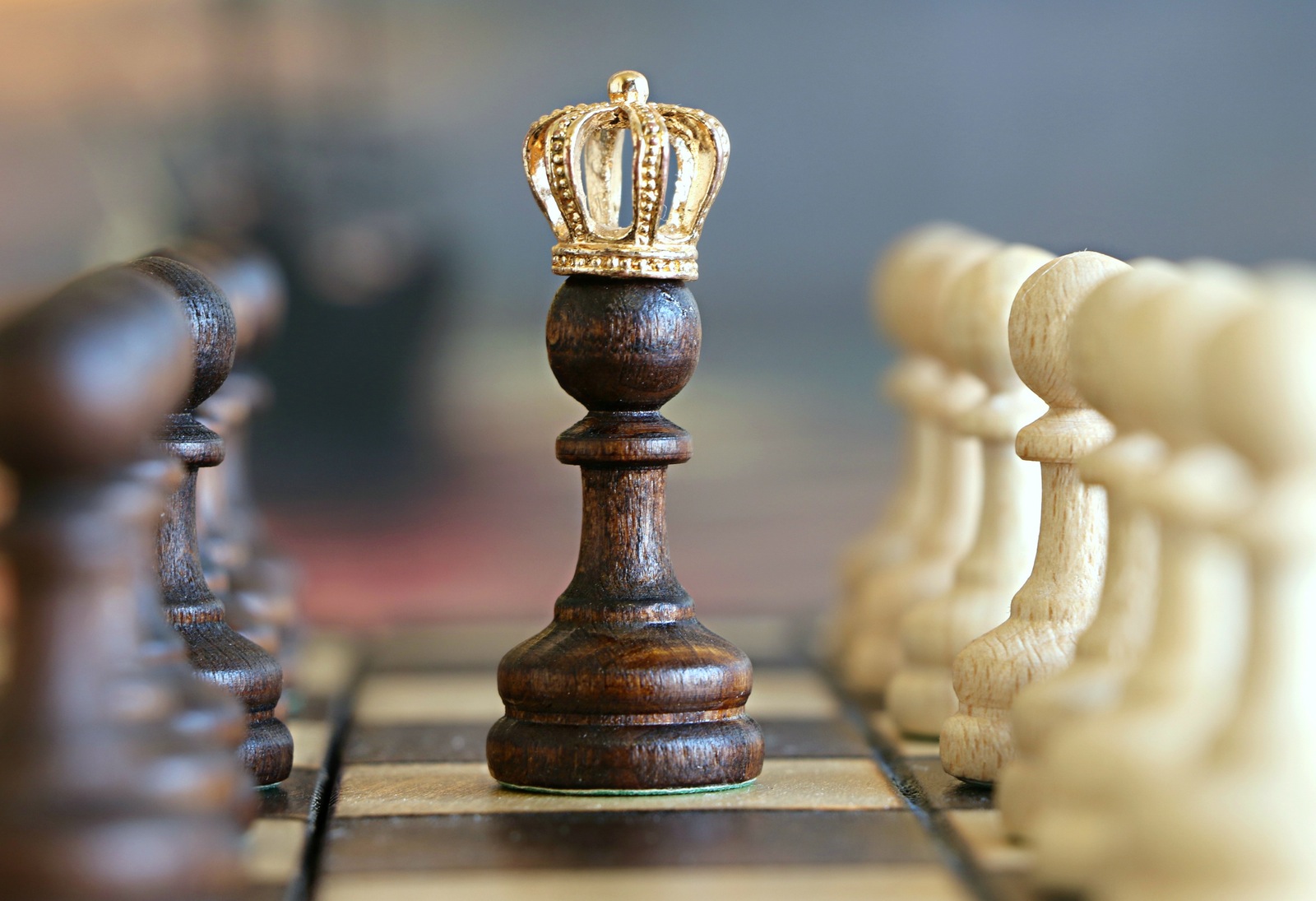 Scholarship Preparation
In support of gifted and talented students, Bespoke runs Scholarship Preparation courses in London over Easter targeting those children aiming for Academic Scholarships at high-achieving schools such as St Pauls, Westminster, Eton & Winchester. The courses last 1-2 days and take place at two locations in Pimlico and Dulwich for groups of 6-8 students.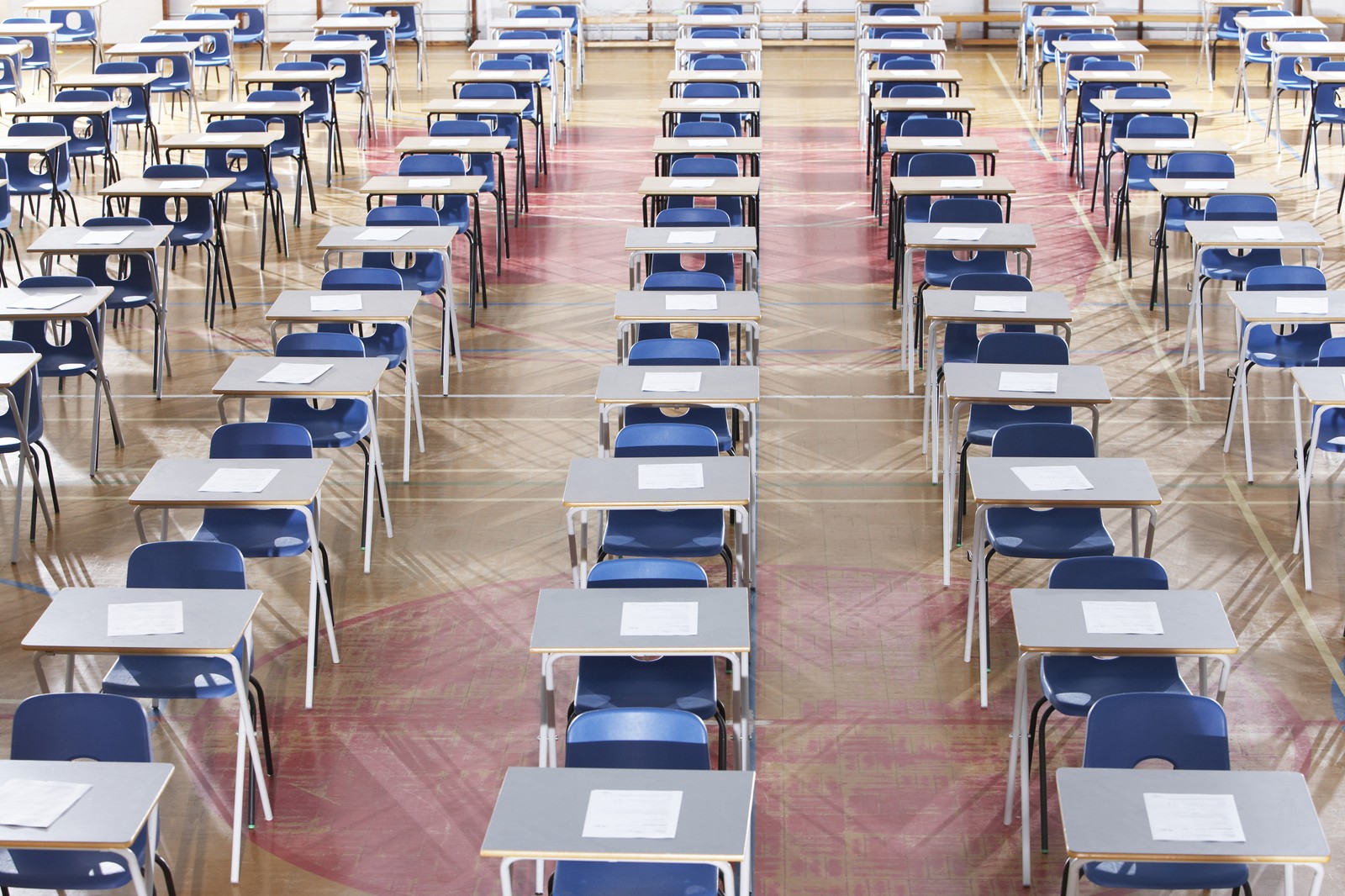 Mock Exams
Led by a partner company of Bespoke Tuition, our mock exams take place on regular Saturdays before key school entrance exams (7+, 8+, 10+, 11+) at Millbank Academy in Pimlico, London. Bookings made through Bespoke Tuition receive 20% discount. Our partners know exactly what is required to succeed in these exams and will provide parents with crucial insights into a child's strengths and weaknesses as well as specific advice on how to improve test results.
More info
Key benefits
Full-length, invigilated exams
Maths, English & Reasoning
Improve time management
All question types covered
Accurate reflection of paper layout
Each test is unique in content
"These Mock Exams are a great idea for both parents and children. The detailed feedback report provided us with invaluable insight into our daughter's level and performance so we could help her prepare in a more efficient and focused manner."
~ Steven, father of 11+ candidate
Close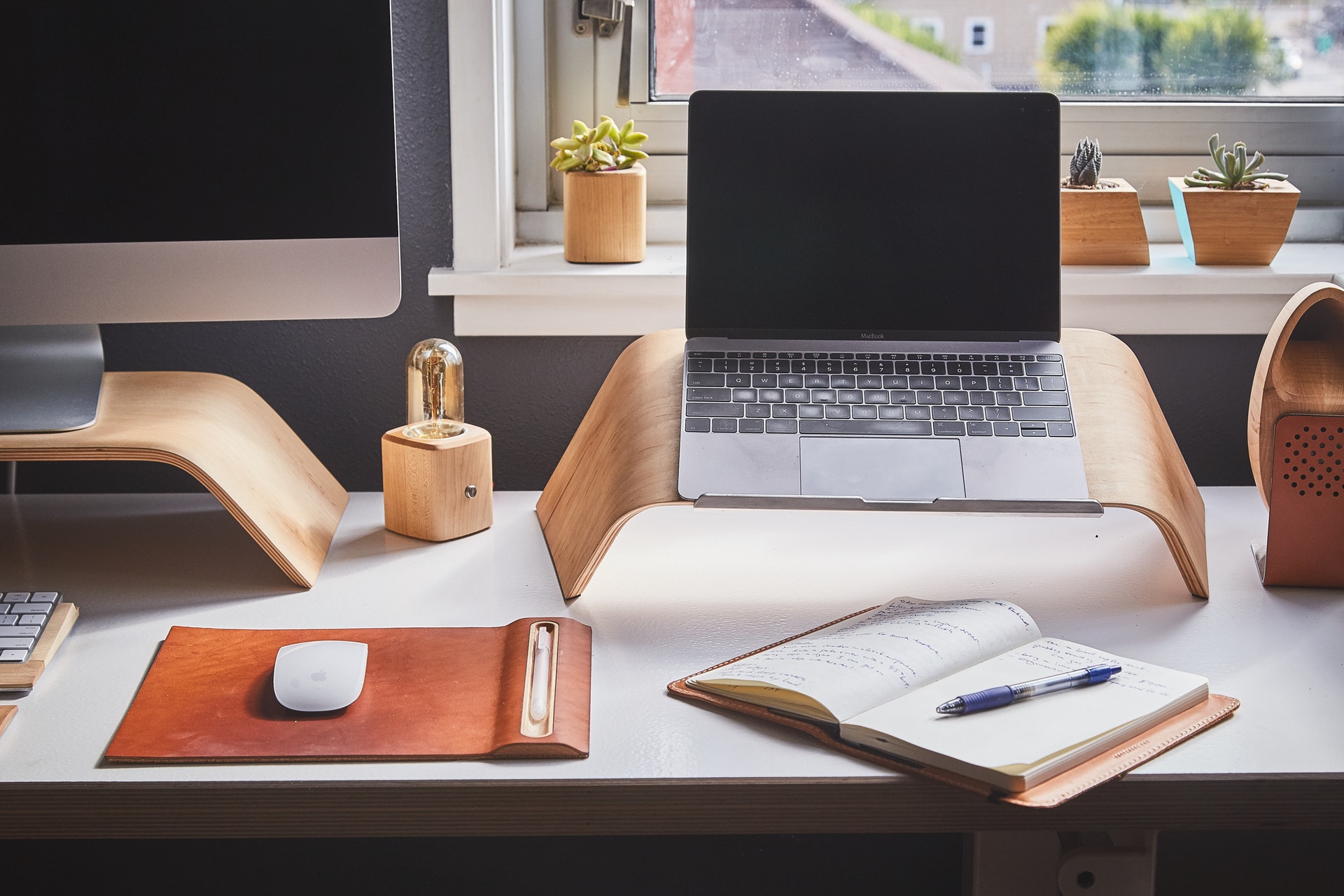 Executive Function
One of our Study Skills specialists, Paula (BSc & Executive Function Training in the UK) has been a Tutor/Mentor in London & Hong Kong for the last 10 years. Originally trained in Child Psychology, Paula has extensive experience supporting children from 5-18 years, inclusive of those with SEN. Having received specialist training from both Educational Specialists and Clinical Psychologists, Paula is a qualified Academic Coach, targeting the development of Executive Functioning skills. Using this training, she offers single skill-building classes or a longer term 6-8 week programme to support students, in-person or online.
More info
AREAS IN WHICH STUDENTS CAN BENEFIT:
Executive Functions
Time management
Concentration/focus in class
Essay planning
High standard homework completion
Exam performance
Confidence & proactive mentality
Age range: 11 years and above Paula offers interested parents a complimentary 30 minute consultation (telephone or in-person) to discuss a student's unique challenges and how the Executive Function course could be delivered to address the child's difficulties.
Close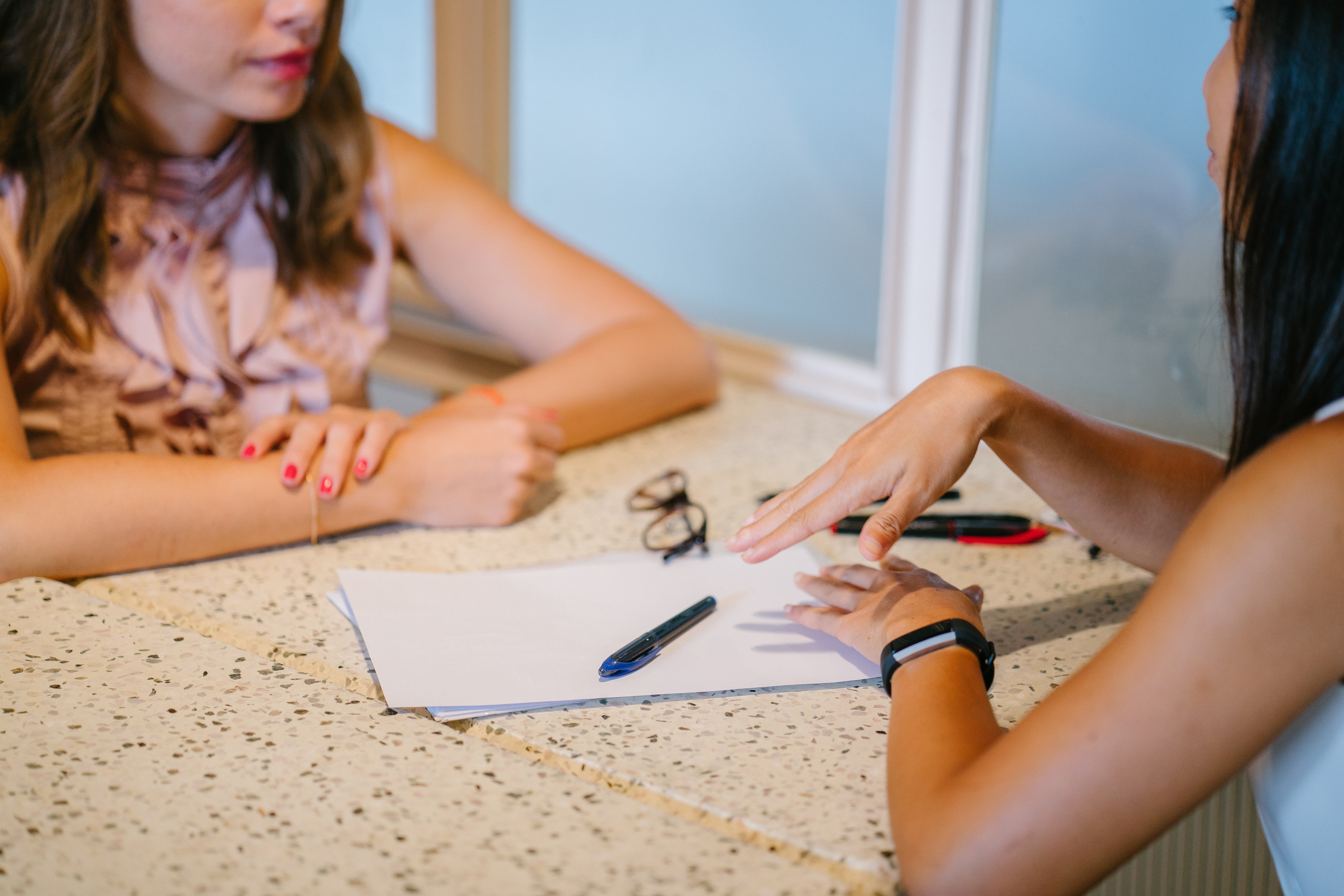 Skill-building Masterclasses
Our Skill-building Masterclasses for 5-18 year olds delivered by our Bespoke Mentors provide something for everyone.
Whilst some of our Masterclasses target specific skills such as Problem-Solving, Essay Structure, Time Management, Interview Technique, Presenting or Critical Thinking, others offer a window into a particular Degree course/Career from a mentor who has been there, done that (e.g. a day in the life of a barrister) or introduce a completely new skill such as App Development or Chinese Calligraphy. A single Masterclasses lasts 1-2 hours and can take place at your home (London & Hong Kong) or online with classes tailored upon request. Some students choose to take a one-off class to receive some quick-fire strategies; others take a once weekly series of classes to master a particular skill. Mentors will be carefully matched with students and sessions will always be tailored to the student's age and ability.
More info
Successful tuition in our minds is when a student walks away with a personalised learning toolkit, improved focus and academic drive, alongside improved grades.
Without the right study skills and strategies behind them, we cannot expect students to feel academically confident, driven or motivated. These Masterclasses allow a student to actively take charge of their learning rather than prescribe to another 'one-size-fits all' curriculum. Less spoon-feeding, more student-led learning = long term, meaningful education!
Masterclass categories (multiple options available within each category and all customised upon request):
Study Skills development Example: Revision Skills & Strategies
Careers/Degree insight Example: A Day in the Life of a Medic undergraduate
Curiosity building skills Example: How to Build an App in a Day
Standard Masterclass: £70 (850 HKD)/hr for a one-off class. Discounts available on Masterclass Series.
Close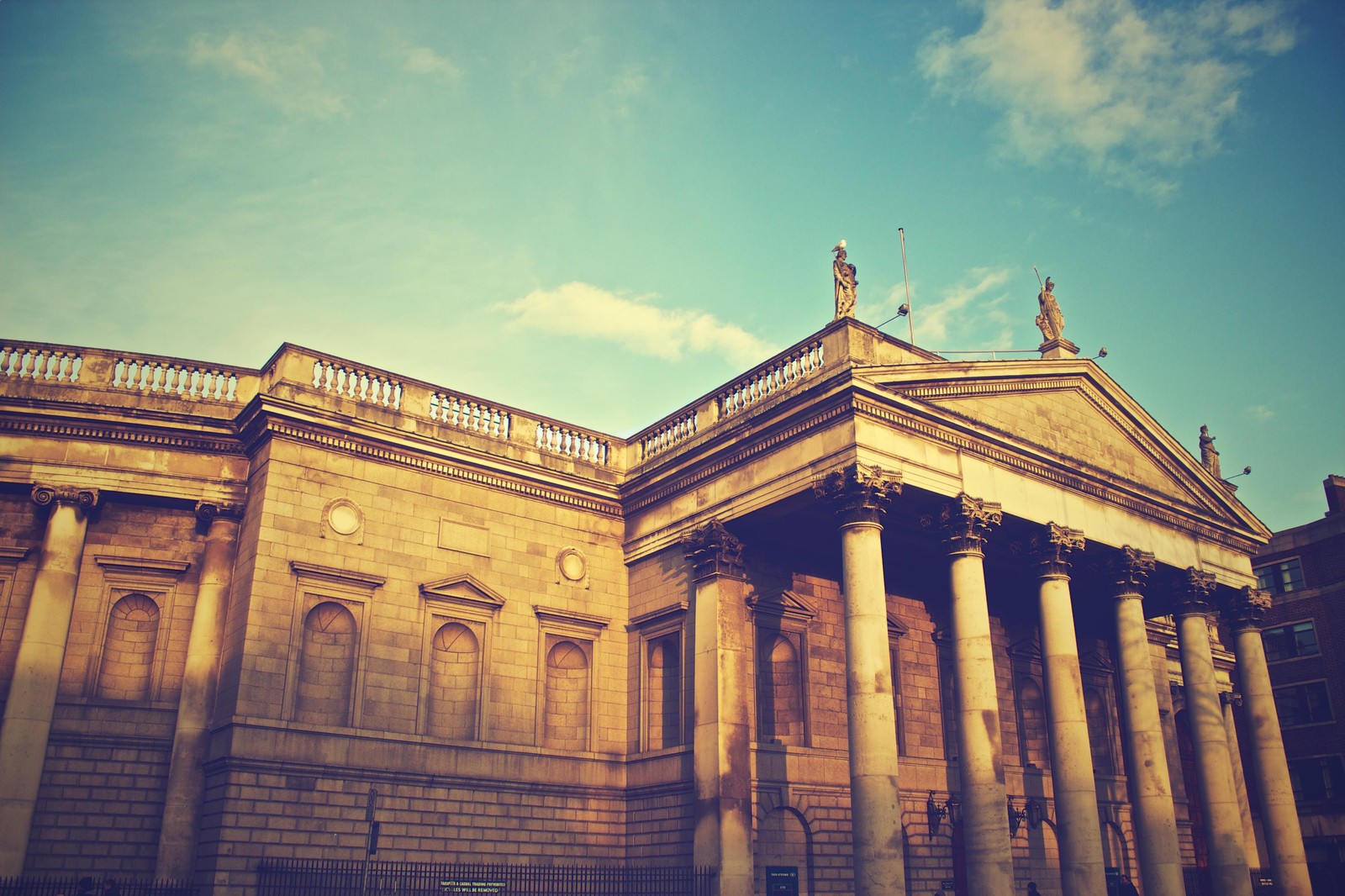 School Admissions
With a Nursery/Pre-Prep Schools Placement Consultant (Marina), two Secondary School Placement Consultants (Niall and Lisa) and two US Admissions Specialists (Boomie & Sarah) combining over 100 years of experience, our personable team is well placed to offer a full school admissions service for the UK & US. Whether you are looking at day or boarding, state or independent, co-ed or single sex, we can help you select the right school/college for your child. Families may engage our team on specific stages of the process or we can offer a full comprehensive package from assessing children then shortlisting and visiting schools to applying and successfully gaining a place.
More info
SCHOOL PLACES WON LAST YEAR:
Last year our Consultants & Tutors helped students to gain places at numerous academically selective schools including the following: St Pauls, Latymer, Wycombe Abbey, Radley, Sussex House, Windlesham, Oundle, Benenden, Eton, Thomas', Westminster, Winchester.
Consultancy can be supplemented by tutoring/mentorship to guide students into the school that is right for them.
Close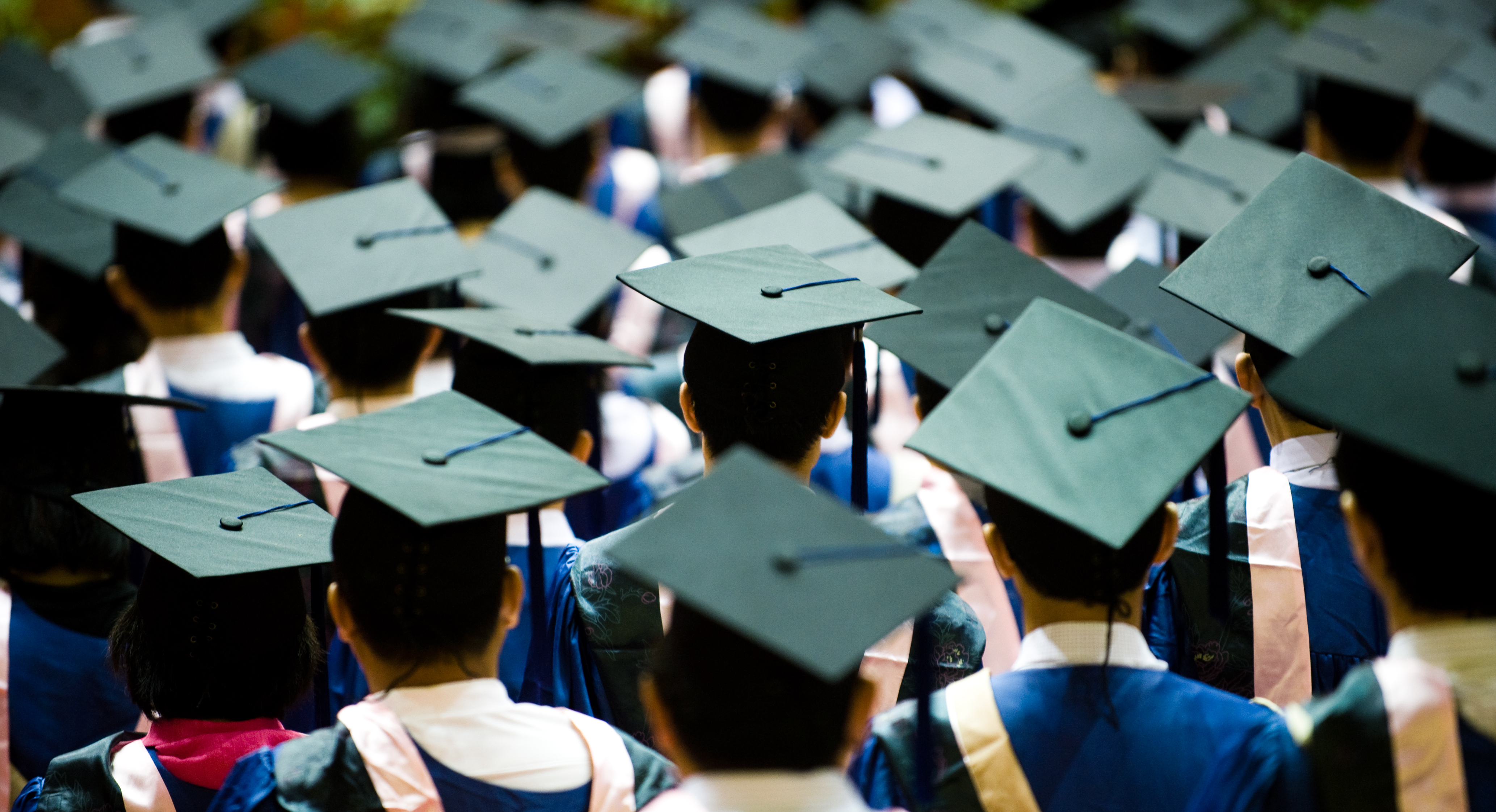 University Admissions
From selecting the right degree course to the right university or college, our highly qualified team of advisors and tutors can guide students through the decision-making and application process whether students are applying to the UK or USA. Our team includes two UK University Placement Consultants, 2 US College Applications Consultants, a tailor-made Oxbridge preparation package
(more info)
as well as numerous University Mentors who specialise in UCAS/Personal Statement guidance and interview preparation, drawing on their first-hand experience. Our accomplished consultants will help students to not only make the right choice but also to stand out from the crowd.
More info
UNIVERSITIES/SCHOOLS ATTENDED BY OUR TUTORS/MENTORS:
Last year our Consultants & Tutors helped students to gain places at numerous academically selective Universities and Colleges from Oxford & Cambridge to Yale, Brown & Harvard.
Our University Mentors can offer personal insight from their experiences studying at the following Ivy League institutions: Cambridge, Oxford, Bristol, Exeter, Newcastle, Edinburgh, St Andrews, LSE, Durham, Warwick, UCL, Harvard, Princeton, Duke, Stanford, Brown, Yale, U.C. Berkeley, amongst others.
Close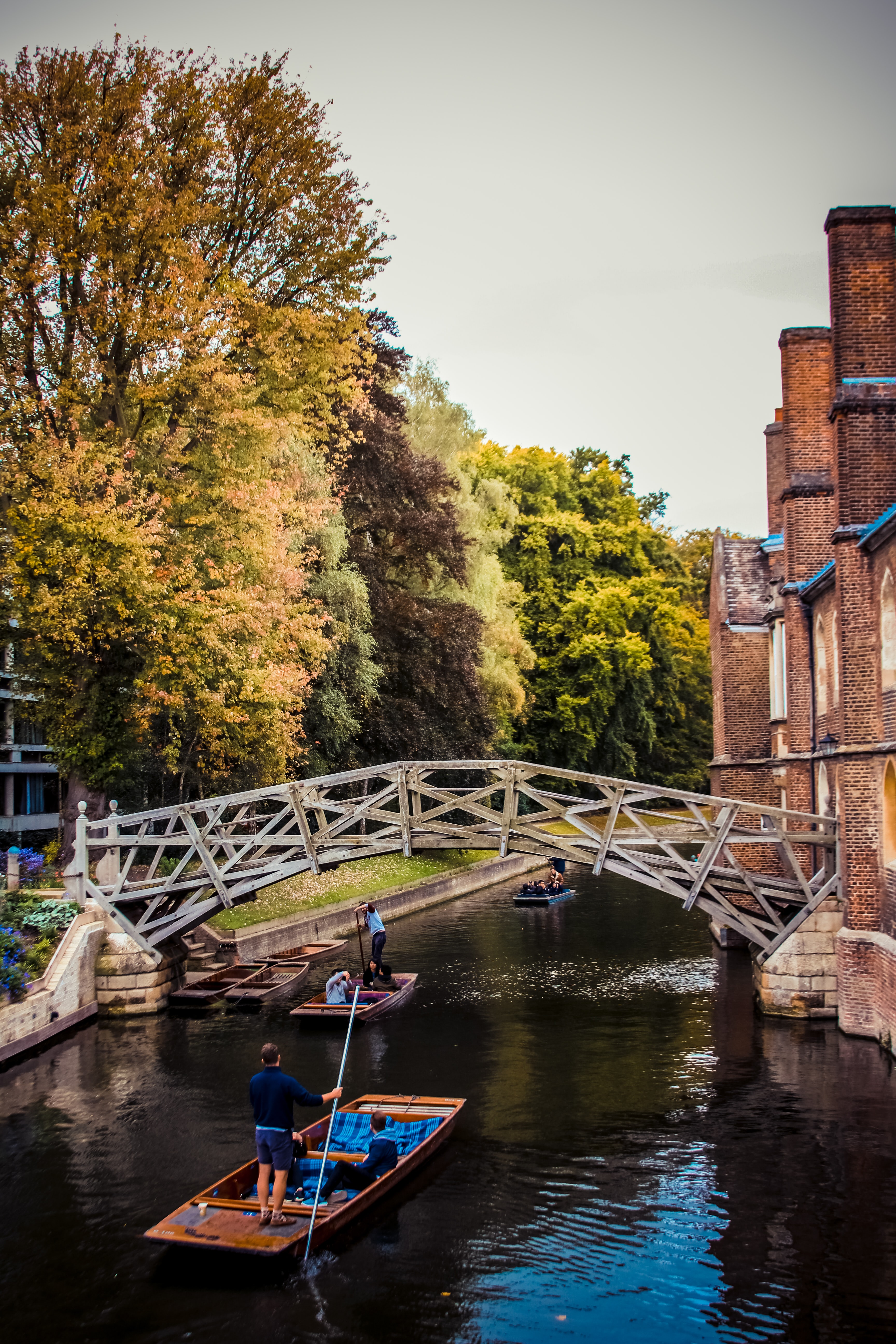 Oxbridge Masterclass
Our Oxbridge Masterclass (applicable to students aspiring for a place at all top UK universities) is a highly effective, all-inclusive University Preparation solution created by Oxbridge graduates and subject specialists, supporting ambitious students who are keen to stand out from the crowd in their university application. Providing access to 50+ video tutorials and lectures, students will receive invaluable advice and insider tips on which university (and college if relevant) to choose, which course to study, how to write an Oxbridge level personal statement as well as tips and tricks for standing out at interview. The masterclass modules are all online but students can also opt for some supplementary in person tutorials with our specialist university mentors. If you dream of studying at a prestigious UK university, why not give yourself the best possible chance?
More info
OUR OXBRIDGE MASTERCLASS INCLUDES:
500+ past paper questions Advanced TSA Preparation Model answers Video walkthroughs 80+ modules Mental Models 10+ hours of content Unlimited replays 20+ Oxbridge Personal Statements
Close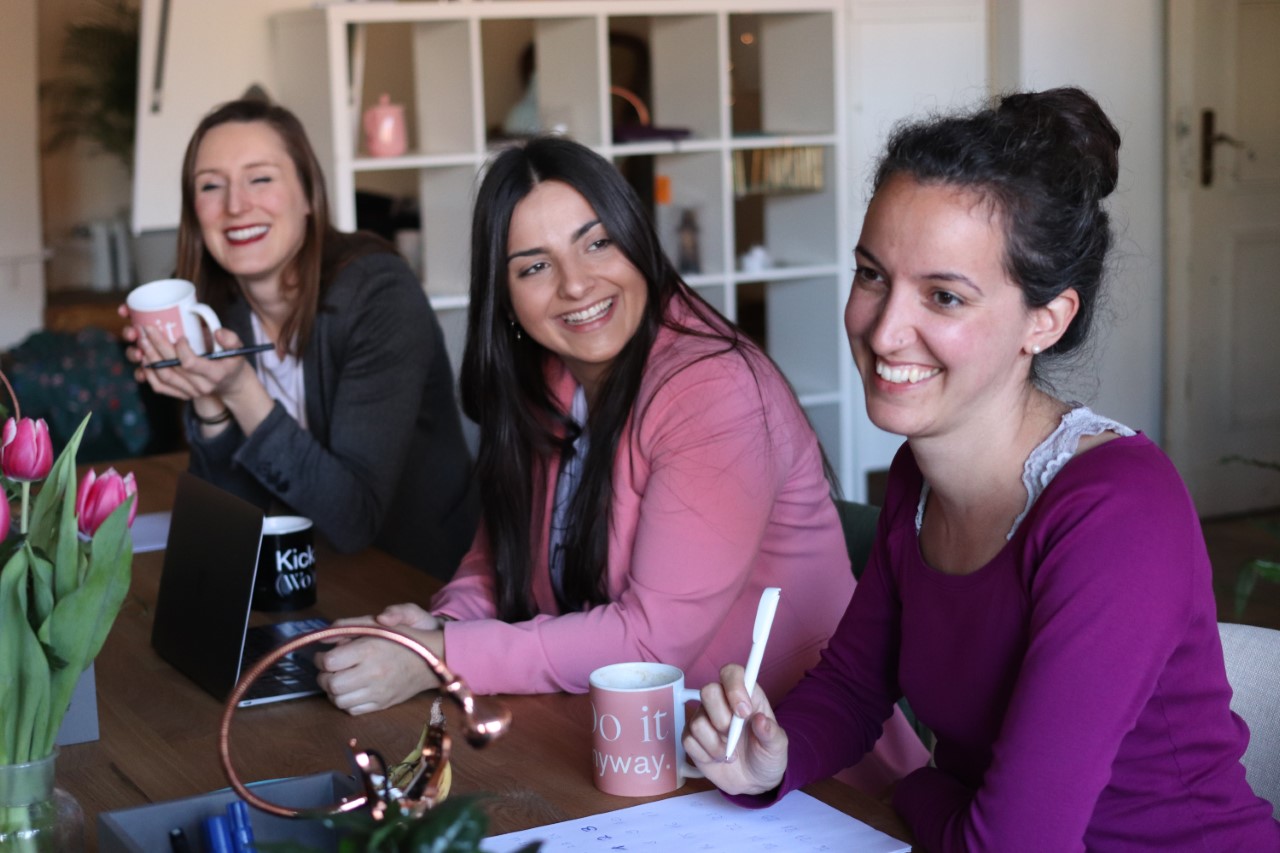 Employability Accelerator
"Adapting to the 'new normal' - helping students and graduates stay ahead."
The Employability Accelerator Programme is designed to offer real, practical support for young adults (18-26 year olds) – for whatever their next step may be. By creating a Programme of invaluable career mentoring from FTSE 500 recognised executive coaches, intensive and focused work experience, and with an award-winning learning platform, Employability Accelerator aims to ensure that participants stand out and accelerate their prospects, whether ensuring their place at university, internship, graduate job or first step on the career ladder. The programme can be delivered online or in-person and is carefully tailored to suit each individual's goals, aspirations and abilities.
More info
Over a third of recruiters who took part in a Highfliers survey of the graduate market warned that 'irrespective of their academic achievements, graduates who have had no previous work experience…have little or no chance of receiving a job offer.'
THE PROGRAMME CONSISTS OF:
2-weeks of work experience and tailored personal development sessions
Ongoing one-to-one feedback from professional Coaches to ensure you master core business skills and personal development
Recommendations, application support and improved confidence to optimise your employability chances
The Programmes run on various dates throughout the Summer and Christmas holidays. A special £200 discount is available by quoting "Bespoke" on application.
Close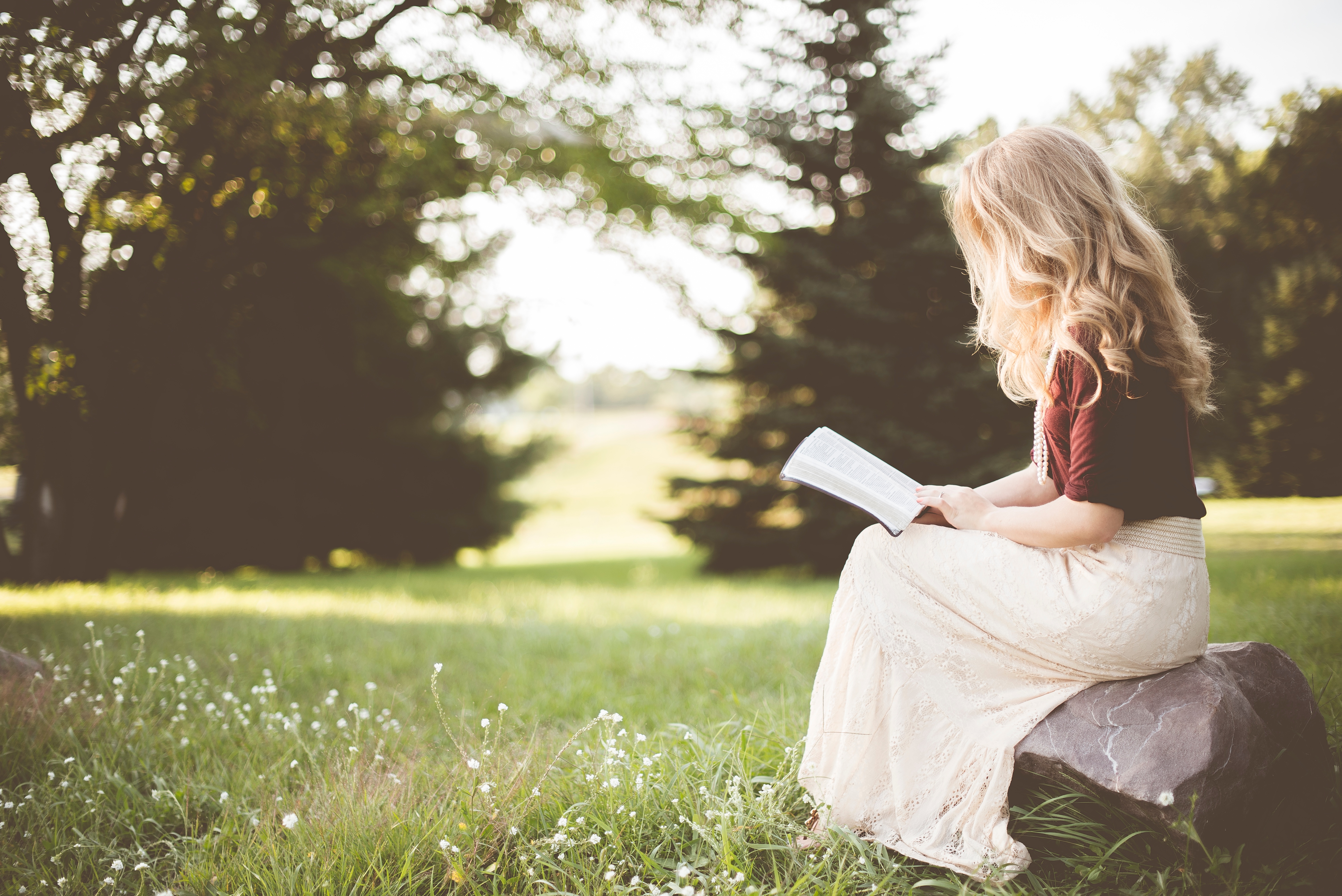 Mindfulness
Exam targets, challenging friendships and an expectation to uphold a presence on social media are just some of the reasons why more and more young people suffer with worry, anxiety and irregular sleep. Mindfulness offers students an opportunity to relate differently to the ups and downs that life throws them and helps to develop more effective coping strategies. We have Trained Mindfulness specialists operating in both London & Hong Kong who can offer an intensive 2 day programme or a once weekly series of sessions upon request. Young people will learn and explore the basic principles of mindfulness and techniques that they can apply to daily life to help them handle daily pressures.
More info
BENEFITS INCLUDE:
Reduced stress and anxiety
Reduced rumination
Increased attention and concentration
Increased calm and happiness
Increased emotional balance
More positive relationships
One of our Mindfulness specialists, Edward, is a UK Qualified Teacher (PGCE) with a 1st Class MA in Engineering. Ed has taught Maths, Engineering and DT in schools since 2008, winning a National Award 'Teach First Garnet Award' for Excellence in STEM subjects. Qualified through the 'Mindfulness in Schools' project, Ed is qualified to teach Mindfulness and trained with City and Hackney Mind to deliver 8-week programmes to pupils in London.
"Mindfulness means being awake. It means knowing what you are doing." ― Jon Kabat-Zinn
Close
Subjects
Each of our high-achieving tutors specialises in teaching specific subjects, levels, skills as well as learning styles and difficulties. The more information you can provide us with on your requirements and preferences, the better fit of tutor we can provide.
SUBJECTS
EXAMS/CURRICULA
SKILLS
SEN/LEARNING DIFFICULTIES