Could the future be homeschooling?
The beauty of homeschooling is its flexibility and focus on the individual.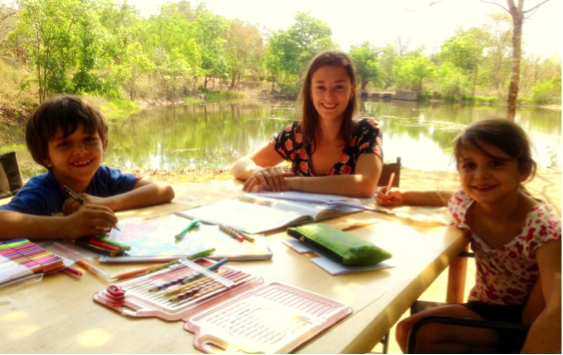 Private Tutor of Bespoke Tuition, Eliza, homeschools two primary-aged children in India
The global pandemic has impacted the education industry in numerous ways and caused multiple families across the world to re-evaluate the best education pathway for their children. Many argue that formal education, with its antiquated emphasis on memorisation, exams and standardised tests, fails to properly equip students with skills crucial for tomorrow's economy.
The World Economic Forum has referred to what it calls the 'Fourth Industrial Revolution', where there is going to be change beyond what we can possibly imagine. Career counselling and guidance might only be relevant to a point, since the jobs our children may go into might not exist 15 years from now. We have to therefore teach our students a willingness to be flexible, adaptable and resilient. For true 'future-ready learning', students need to be understanding logic, reasoning, problem solving, creativity, communication, storytelling and more. We need to move away from rote learning and towards inspiring study techniques from divergent thinking to project-based assignments. A home education away from the constraints of a mainstream school education can help students to develop the skills, mindsets and dispositions required to be successful leaders in the ever-changing world students will find when they leave school.
Tomorrow's Education?
It's a tough brief for schoolteachers – prepare a generation of young minds for a future we can't yet comprehend alongside delivering a content-heavy syllabus. Rather than a classroom teacher, a personally matched homeschooling educator (or small team of specialist tutors) can arm students with tools and strategies that will prepare them to be comfortable with an unstable economic environment. After all, regardless of whether a student requires grammar school entrance exam preparation, an 8 plus tutor, IB support, Oxbridge preparation or job interview guidance, all will need to be armed with the right study skills, executive function support and personalised learning toolkits to achieve their individual potential.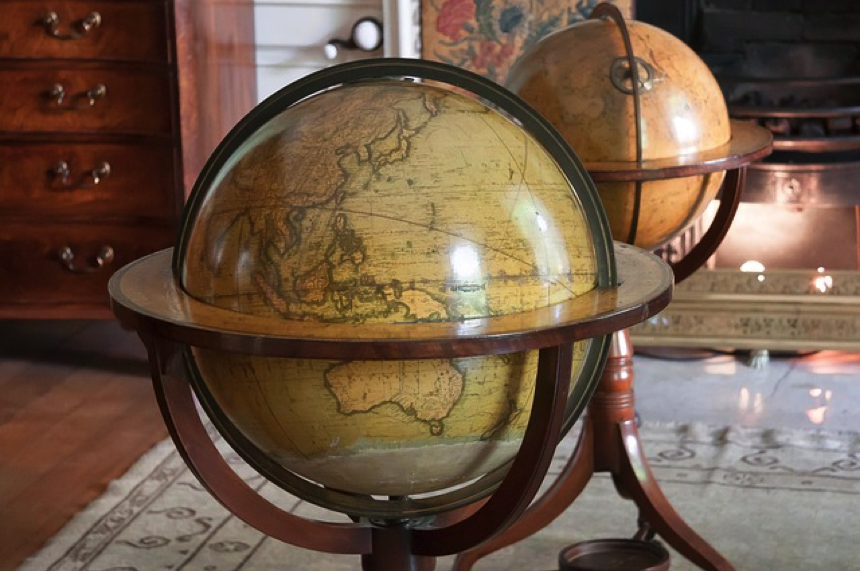 "It isn't enough to go to university and just be clever; you need to be interesting as well."
The best homeschooling tutors are frequently generalists who enjoy performing the holistic role of English tutor, Maths tutor or Science tutor, whilst also recognising and capitalising on the privilege of being able to develop a student's study skills (critical thinking, organisation, time management) as well as an invaluable growth mindset. In this way, homeschooling affords the luxury, scope and inclination for a tutor to look beyond the immediate objective such as private school entrance exam preparation and inject a love of learning in a student, thus offering a more meaningful, long-lasting and impactful education.
Where Education recognises Individual Differences
Another major advantage of homeschooling is the time opportunity it affords for specialist tutors to really drill down on individual learning differences and provide a holistic, balanced education. As highlighted by the move for a group of academically selective schools in London to scrap the 11+, instead focusing on cognitive ability and interview, it clearly isn't enough to go to University and just be clever; you need to be interesting as well. Headmasters and headmistresses want to see children who flourish in their extracurriculars as well as their academics. This isn't always easy to balance with long days at school and endless homework. The adjustable pace of a home-based education allows a student to skip over easier tasks and focus on problem areas alongside the healthy and essential pursuit of hobbies. This flexible form of learning does not have to be so desk-bound and can instead incorporate active and practical 'real-life' education via excursions. Such hands-on learning and creative projects are not only more stimulating but also develop critical thinking. At Bespoke Tuition, an exclusive British tutoring agency based in the UK and Hong Kong, we believe the best classroom is sometimes not a room at all.
Furthermore, with the bespoke academic tuition provided by an on-hand residential tutor, a student's education can be tailored to reflect their personal interests. Learning immediately becomes more fun, hated subjects become favoured, and creativity abounds. Rather than a formulaic summer school or half term group workshop, having a bespoke home education arranged by a top tutoring agency opens the potential for personalised learning projects from creative writing assignments to debate clubs, book clubs and multi-media presentations that hone research skills. This is the apex of an individualised education; it is tutoring with impact, tutoring that matters.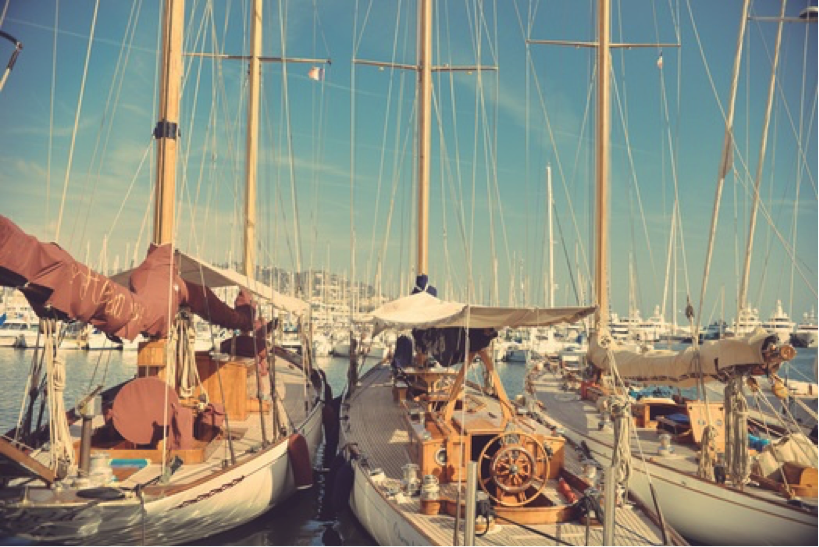 "This is the apex of an individualised education; it is tutoring with impact, tutoring that matters."
How to find a Homeschooling Tutor?
To find the best tutoring agency for your child, look for the one that takes time and effort to really understand your family dynamic, values, education philosophy and interests alongside the obvious curriculum objectives. Engaging a full time tutor on such an intensive basis, who frequently resides in the family's immediate residence, is a big change for all the family and there are only a handful of elite tutoring agencies out there who are genuinely experienced enough in this area to pre-empt the pitfalls, guide families on this journey and provide a truly bespoke and professional service from start to finish.
Bespoke Tuition (www.bespoketuition.com) is a world-renowned private tutoring agency that offers a homeschooling tutors UK service as well as a homeschooling tutors Hong Kong service. There is also a travelling tutors option whereby a well-matched private tutor can accompany a family overseas short, long term or indefinite periods. Many clients have chosen to take a year's sabbatical and engage a full-time private tutor on a yacht or overland 'edventure', to take charge of the children's education and find educational enrichment in the exposure to different languages and cultures. The best homeschooling tutors who travel with families will be able to draw on the geographical, philosophical, historical, mathematical, literary and scientific aspects of their location and generate subject-specific lessons inspired by the unique surroundings. Click here to review a Homeschooling case study of a private tutor whom Bespoke Tuition placed with a forward-thinking family in Dubai.
The future is really exciting and we feel optimistic about it. It is not something to fear; we simply have to be open to new ways of educating our children to keep up with the ever-changing world.
Email Us to arrange a complimentary phone call to discuss bespoke homeschooling solutions. Or call us on UK: +44 (0) 207 3856795, HK: +852 62194047