The Truth About Online Tutoring: fix or fad?
With online tutoring continuing to surge in popularity (or necessity), how does it actually compare to in-person tutoring; does it suit every student and how does it work?
Over the last year, the two areas in which Bespoke Tuition has witnessed significantly increased demand have been full time Homeschooling and Online Tutoring. They also happen to be the two areas in which parents can be the most hesitant, or sceptical, about. In light of this and with no sign of either area slowing down in demand, we thought we would give you the lowdown on the picture we see of online tutoring, from its benefits to its drawbacks, as well as a seasonal special offer.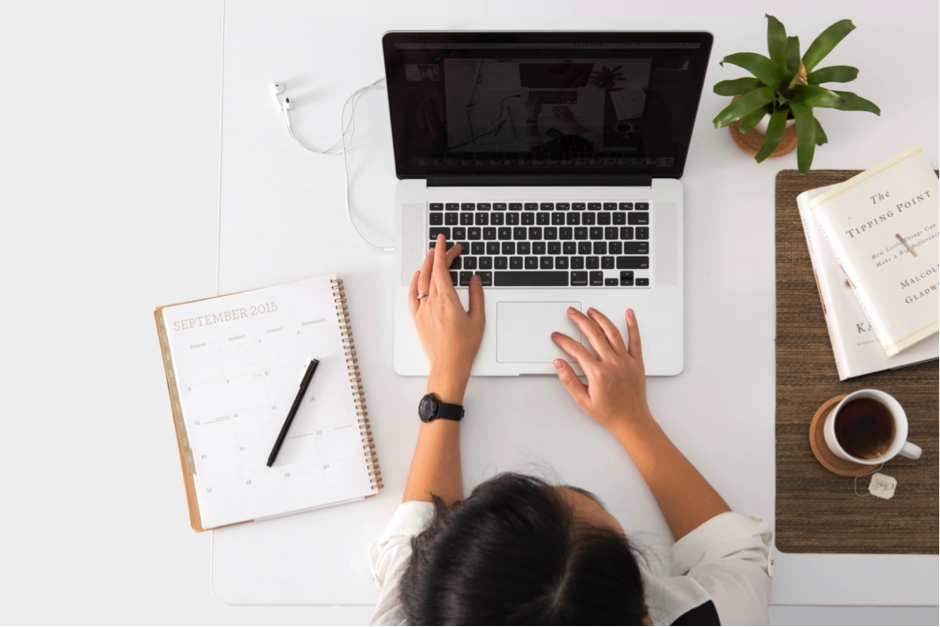 TOP 10 REASONS TO CONSIDER AN ONLINE TUTOR:
Needs Must; covid-19 has forced many of us to embrace Virtual Learning
Greater accessibility to the most 'in-demand' tutors who exclusively offer online
Removing the need for a tutor to travel widens your pool of candidate options
Flexibility of day/time and scheduling, wherever and whenever you need
Scope for overseas tuition: all you need is an accurate wifi connection
Academic continuity: long-term stability and rapport with the same tutor
Students today are adept at using computers and many enjoy this dynamic
Innovative screen-sharing technology enables effective communication
Online Tutoring often provides a more affordable tutoring solution
The convenience factor: last minute sessions can easily be arranged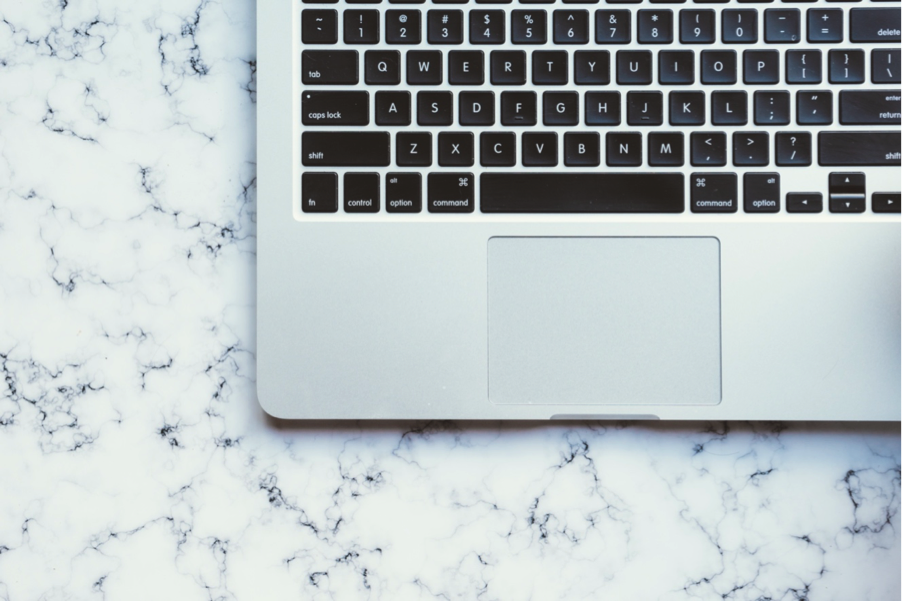 What are the main downsides?
So, now we know that online tutoring can offer greater accessibility, flexibility, stability, affordability, and academic continuity, what are the disadvantages? Whether it be age, learning challenge or personality differences, some students simply do not respond well to the online interface. It naturally tends to suit secondary level children as opposed to younger ones who may be less able to engage and focus. Whilst we frequently see students taking more ownership of their time and studies through booking their own online tutorials, it is important that they do not come to use the tutor as a crutch which could inhibit independent thinking or problem-solving. We would also recommend that you pick your tutor carefully from a top tutoring agency in the UK, Hong Kong or elsewhere, to be sure your tutor is suitably experienced, background checked and credible. The best tutoring agencies out there will have hand-picked their tutors, interviewed them in person and carried out enhanced DBS checks and qualification checks. The elite tutoring agencies in London should also provide you with a detailed tutor profile, containing examples/case studies of previous assignments undertaken, testimonials from parents/students who have engaged the tutor, personal interests, additional areas of 'skill-building' expertise and proven successful outcomes on top of the standard photo and CV credentials.
How does it work?
Most online tutors conduct their lessons via Zoom, Skype or Google Hangouts so that the student can view the tutor through video. Whilst the effectiveness of online teaching previously used to suit certain subjects only, technology is now such that there is no topic that cannot be taught successfully online from the core English, Maths and Science to Languages, Humanities and Social or Political Sciences. Many schools use Google Classroom which aims to streamline the process of sharing files between teachers and students. Bramble's lessons are fully transcribed and searchable, so a student can search back on a lesson recording to find the exact point they wish to review. Documents such as worksheets or presentations can be shared through Googledocs or Dropbox allowing students to keep and revisit resources. If a whiteboard is required to share graphs, charts etc then the likes of Idroo, Scribblar, Bitpaper or GroupBoard can be used. Live whiteboards allow students and tutors to make live amendments directly to their screen, visible to both. Miro is a particularly user-friendly and popular online whiteboard tool with the elite tutors of Bespoke Tuition. For those who favour apps, the likes of AWWApp exist to serve the online whiteboard purpose. Another resource favoured by some of Bespoke Tuition's online tutors is the Showbie appwhich allows tutors to assign, collect and review pupils' work, then provide detailed feedback using annotations, text notes and voice notes directly on to pupils' documents. Digital drawing tablets and computer drawing pads can be useful tools such as Wacom Graphics and the Apple Pencil. Whilst this range of tools may all sound complicated to the unaccustomed, the point is that there is a wide range of successfully proven online resources out there to support students with virtual learning. The best option is to liaise with your chosen tutor and either stick with what you know or experiment with a few recommended alternatives until you find what works best for you.
Isn't it impersonal?
Many parents worry, as we did initially, that the online medium would detract from a tutor and student developing a positive working relationship. On the contrary, we often see tutors and students building strong rapport through Online Tutoring due to the direct and consistent link between Tutor and Student, providing capacity for mentorship and frequent contact, as opposed to an ad hoc hourly tuition at the family home. Whilst you may feel it will never replace the value of sitting down in person, students do benefit from the reliability and security of having an on-hand tutor whom they can call on when required. Rather than feeling the need to choose between online or in-person, many students find that a combination of the two provides the best outcome. Having had a few sessions in-person, many students are then happy to proceed with online support to gain from all the advantages mentioned above.
STUDENT TESTIMONIAL:
"Ella gave me some online tutoring before I returned to Wadham College, Oxford for my final term. I had been struggling with writing essays and had lost a lot of academic confidence in myself. Back in Oxford her strategies were already helping me tackle the daunting workload. However, throughout the term she was also always available on essay crisis days for last minute guidance and support. In such a high-pressure environment having Ella on hand for a quick phone call or an editing session was invaluable. Her tutoring and advice is most visible in the First I achieved in my preliminary examinations."
Justine R, Wadham College, Oxford University.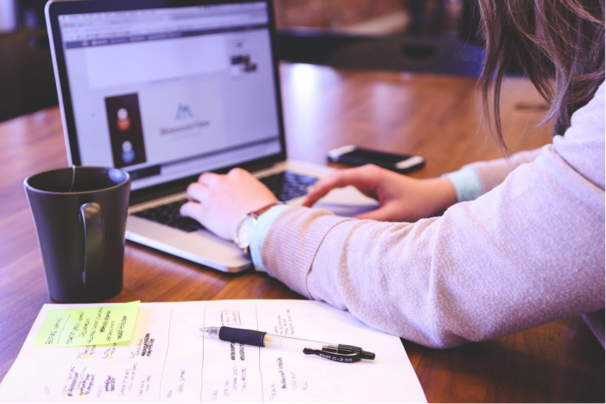 *SPECIAL OFFER*
Contact us today to receive a complimentary, satisfaction-guaranteed, 45 minute online tutorial this month.
If you are not completely satisfied, there will be no charge.
UK: +44 207 3856795
HK: +852 62194047