Life as a Tutor in Hong Kong
First-hand insight from a tutor assigned in Hong Kong by Bespoke Tuition, supporting students with home tuition on an hourly basis at family homes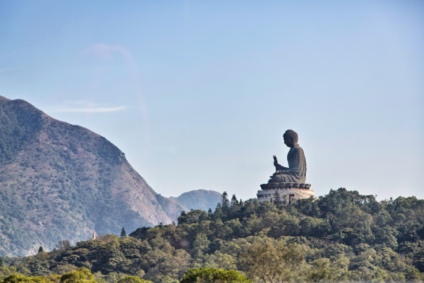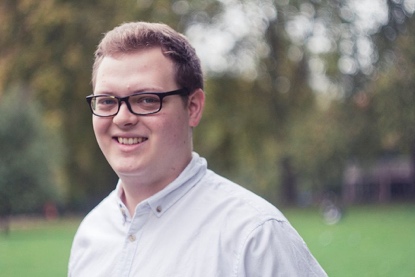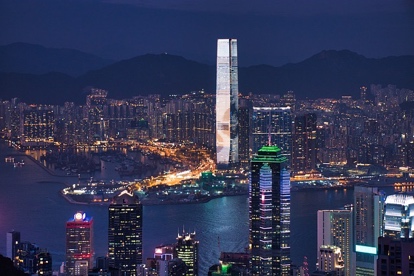 FACT BOX:
Tutored since: 2008
Tutored wide age range from 3-17 years old students
Extensive experience preparing students for UK SATs, 7+, 8+, 11+ & 13+ exams
Also teaches secondary level GCSE & A-level
SEN experience: mild ADHD, autism, selective mutism
Subjects tutored: English, Maths, Science, French, RS, Music
Skills tutored: UK School entrance prep, Reading & Writing, VR/NVR, Public Speaking, Test-taking, Exam technique, Interview Technique, Revision Strategy, Critical Thinking, Singing, Music Theory
Interests: Film, Music, Theatre, Languages, Swimming, Cooking, Travel,
Fun fact: "Aged 15, Jeff performed with Jamie Cullum at the Royal Albert Hall in the UK winning a national competition. He writes scores for short independent films screened at UK film festivals and he is also an experienced Magic Circle magician!"
I came to work for Bespoke Tuition Hong Kong for the academic year 2019 – 2020; the year of yellow umbrellas, teargas, and coronavirus. And I don't regret a thing.

THE WEATHER

Having spent the majority of my life in my homeland, the UK, I am used to wearing duffel coats and gloves even in summer: spending a whole academic year in a land that appears perpetually sunny and warm has just been such a tonic for my soul.

Tutoring usually takes place after school, often finishing quite late at night for older students, and I am used to bracing for London's freezing wind, or light and ineffective drizzle. Stepping out onto a quiet, hillside road, surrounded by lush green trees, and twinkling lights reflected in the waters of the harbour, basking in warm night air, waiting for a local minibus to whizz me up the road to the MTR – it even makes travelling to and from students' houses a pleasure in Hong Kong.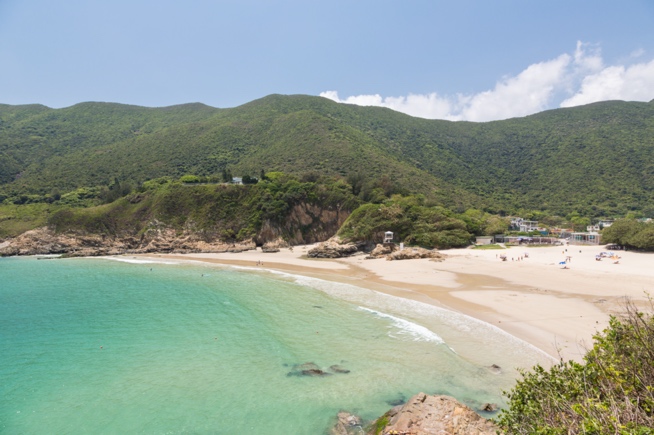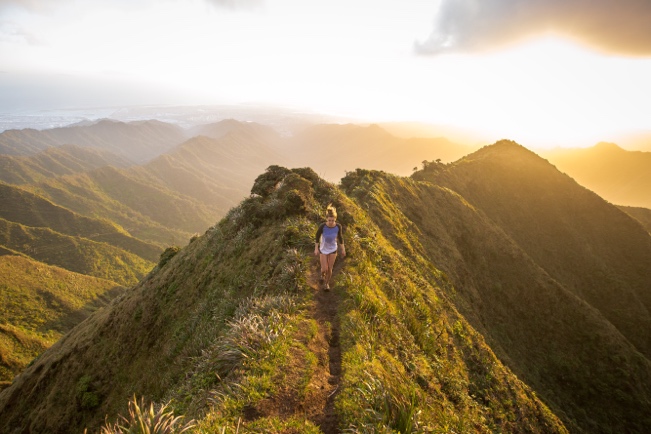 THE STUDENTS

There's a stereotype that Asian students are harder-working and more respectful than their western counterparts. While this is by no means always true, it must be said that the stereotype holds some broad truth, when I compare my students in Hong Kong with my students in London and other places like Moscow.

It is such a pleasure and privilege to tutor students who really want to learn, and see their time with me as a privilege that is designed to help them. The progress that these students make is often quite staggering, and one of the main things that makes tutoring in Hong Kong more rewarding than other places I've tutored.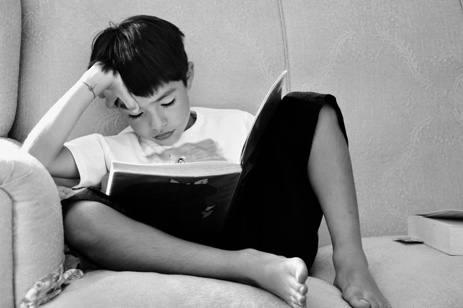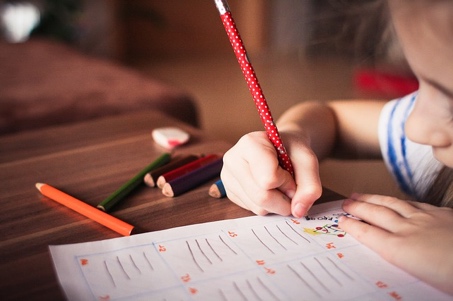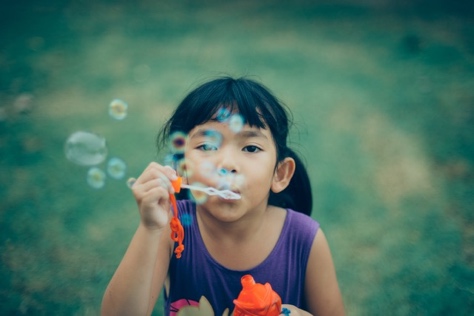 THE ECONOMY

In a land where far-away, crowded tutoring centres are the norm, parents really appreciate the luxury service of a British-educated tutor delivered to their door for a one-to-one lesson. It is for this reason that tutoring in Hong Kong offers better hours than other places, and at a higher rate, too.

That said, the rent in Hong Kong is infamously astronomical. Even if you are sharing accommodation with others, the price you pay for the space you get is quite alarming, even compared with London. Furthermore, I've yet to find the equivalent of an Aldi or Lidl in Hong Kong: even cooking at home is not cheap, and you are unlikely to have space for an oven at your apartment. A microwave, perhaps, if you're lucky.

THE FOOD

And yet, if you're like me, you won't want to cook at home, anyway. Never in my life have I been so bombarded by delicious, unhealthy food. I've had to go on a diet thanks to all the sparkling junk food at every corner. Have you tried a "pineapple" bun? Egg tart? Iced milk tea? Hong Kong style congee? Roasted goose? Curry fish balls? It's all mad, it's all delicious, and it's all everywhere.

There's a small noodle place near me, open till 10pm, that does soup noodles, steamed vegetables, and an iced drink for the total cost of HK$45 (£4.50). There are places like this everywhere in Hong Kong – no wonder Hong Kong locals are disappointed with dining out when they visit London.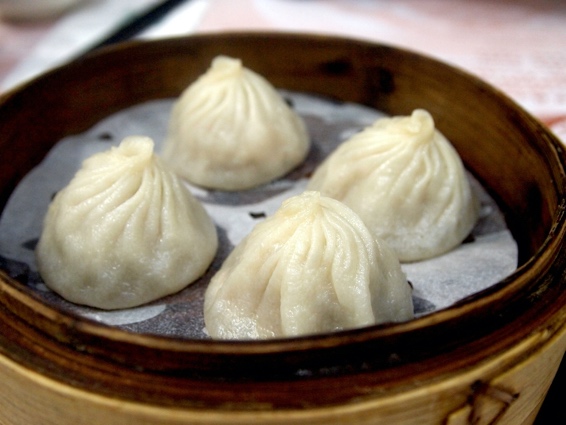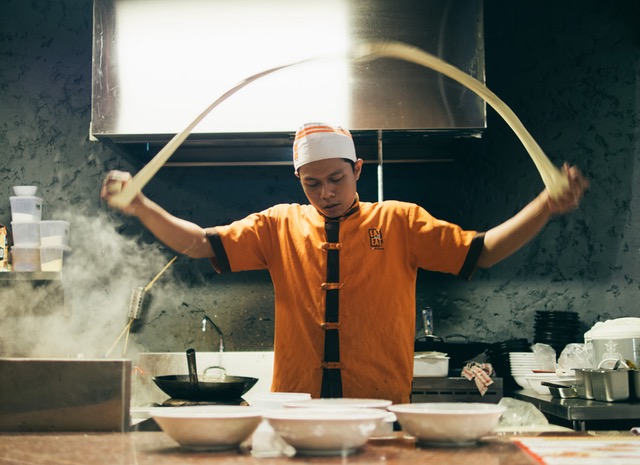 THE LIFE

One of the best investments I made was in a "Hong Kong Bucket List" scratch-off poster, listing a hundred things to do in Hong Kong. Suffice it to say, the sheer breadth of shopping, hiking, dining, museums, cultural activities and tourist attractions is mind-boggling (even in the midst of a global pandemic).
The best thing about being a tutor in Hong Kong is that you usually get the mornings free, and you really do have time to do it all, if you want. You'll just need to pop home for a shower before you see your first student – unless those "disco rings" around your armpits are part of your lesson plan?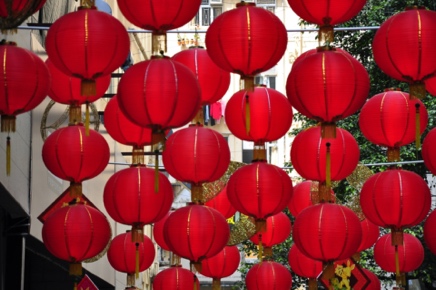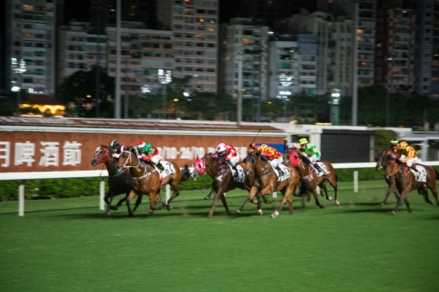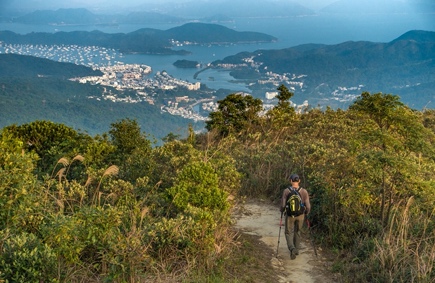 THE END

I came for one academic year, and stayed for a second. Many people fall in love with Hong Kong and never want to leave. The only way you'll find out is to discover it for yourself; be sure to take lots of nice selfies along the way.

TESTIMONIALS FROM STUDENTS/PARENTS WHO HAVE HIRED JEFF:
Pre-GCSE
"5 star indeed. Jeff was a superb tutor for my daughter and even managed to fit in some time for one of my sons with some piano and French. My daughter is pre-GCSE and he covered French, Maths, English and RS. He was so diligent, patient and timely and not only did it really help my daughter but he was rigorous in a light-hearted way that made it a pleasure. I would not hesitate to recommend." (Residential homestay in Somerset)
8 year old
"We've known Jeff for over a year and we are very pleased with his work. He is always on time, well prepared, his lessons are very well structured and interesting and our 8-year-old son is really enjoying the lessons and looking forward to them. Jeff boosted our son's confidence and our son is at the top of his class now in Math and English."
10 year old
"Jeff is one of the best tutors we have ever come across. Arthur's English exam results improved significantly after the intensive tuition sessions with Jeff as did Arthur's understanding of the necessary exam techniques. We are very grateful to Jeff for all he has done. His lessons are structured and well researched with special attention given to individual requirements. We would not hesitate to recommend him."
7 year old (Child gained entrance to Wetherby Prep and Colet Court)
"We have been so happy with your classes and we really feel Nadhmi has learnt so much that he can apply to both inside and outside the classroom, and the best thing of all is that it hasn't felt like work to him. He really enjoys your style of teaching and I think there aren't many tutors who are really able to teach and impart knowledge and wisdom in an exciting and inspiring way – you are definitely one of a very select few."
This article was written by Jeff C, a Senior Tutor of Bespoke Tuition since 2012. Jeffstudied Theology & Religious Studies at Cambridge University and writes music for radio and independent films. Jeff can be available for hourly tutorials, online tutoring and residential tuition. He can offer subject support in English, Maths, Science, French, Religious Studies and Music as well as Oxbridge Admissions Support, Reasoning and Interview Skills.
Email: info@bespoketuition.com to receive a complimentary online 30 minute tutorial with Jeff.
UK: +44 207 3856795
HK: +852 62194047